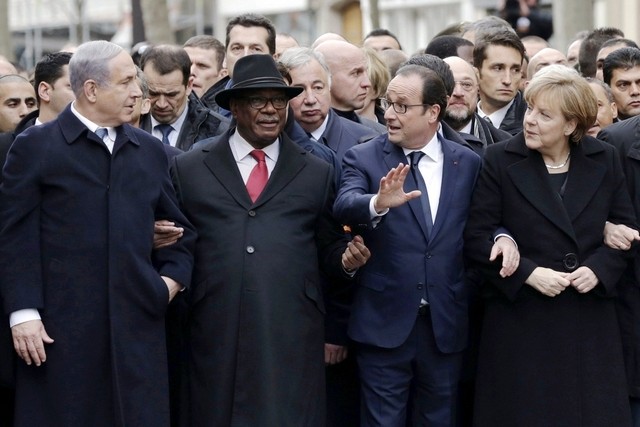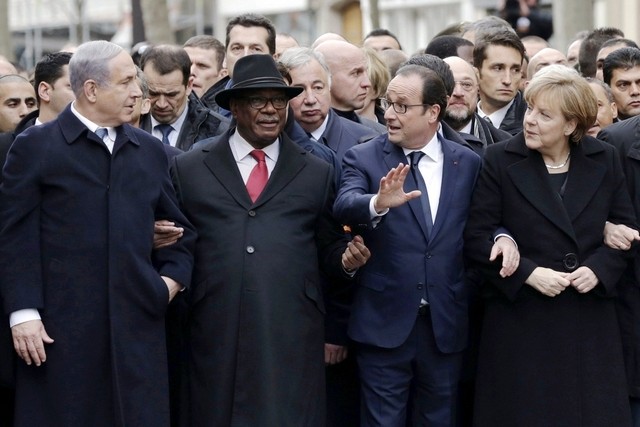 Hebrew sources disclosed an Israeli plan to encourage 120 thousand French Jews to come and settle in West Bank settlements within the coming four years.
Israeli Minister of Immigrant Absorption, Sofa Landver, presented a plan to the Israeli government called "National Emergency Plan to Bring French Jews to Israel".
The Hebrew sources said the plan aims to summon 120 thousands of French Jews into occupied Palestine in the next four years. For that purpose, the Israeli ministries along with organizations will work on preparing the infrastructure for French Jews absorption and integration in the Israeli work market.
A number of Israeli ministers called for bringing the Jews living in France to be housed in settlements constructed on Palestinian lands in the West Bank. They also called for expanding the settlements to fit the expected large numbers of French Jews.