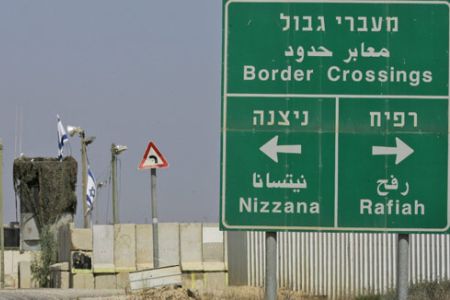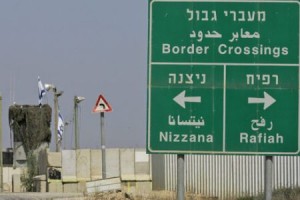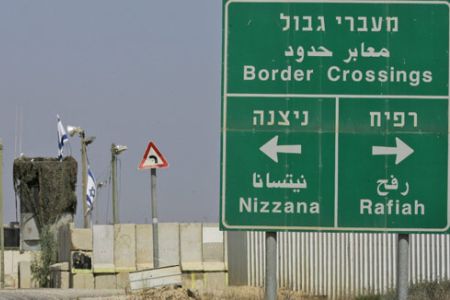 Israeli authorities have closed all crossings with the Gaza Strip for alleged security reasons as Tel Aviv celebrates the Jewish holiday of Purim.
The Israeli regime announced on Saturday its decision to shut down Gaza crossings during the Jewish holiday, a Press TV correspondent in Gaza reported.
Israel and neighboring Egypt shut down all crossings into Gaza upon Hamas' sweeping victory in the general elections in June 2006 and tightened a blockade, already in place by the Tel Aviv regime, when the democratically elected Hamas government refused to give up its democratic rule over the Gaza Strip.
The announcement came as human rights groups declared that the closure of Gaza crossings during the Jewish holiday amounts to a racist measure on the part of Israel.
Economic experts say the closure of the Gaza border crossings mostly coincides with weekends and Jewish holidays and this causes more suffering to Gaza's troubled economy.
"This holiday is just an excuse for the Israeli occupation forces to close our border crossings whenever they wish," Amjad al-Shawa from the Palestinian NGOs' network said.
Mueen Rajab, a Palestinian economist, says the Israeli regime uses a range of excuses to shut down crossings throughout the year. These measures only worsen the economic situation in Gaza.
Israel has also been limiting the amount of goods entering the impoverished enclave, and even in normal times, the crossings open temporarily.
"We have been invaded and occupied for ages because Israel always finds excuses to harm us," said a Gaza resident.