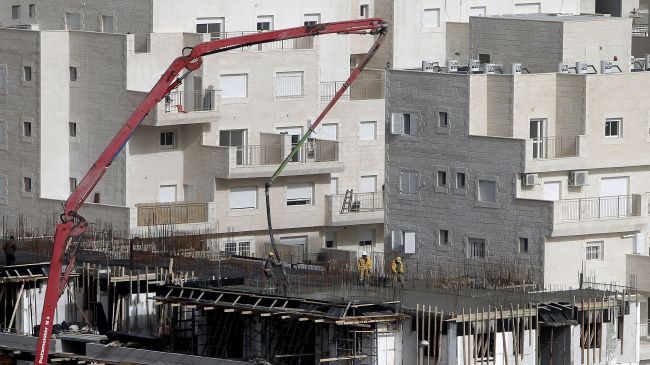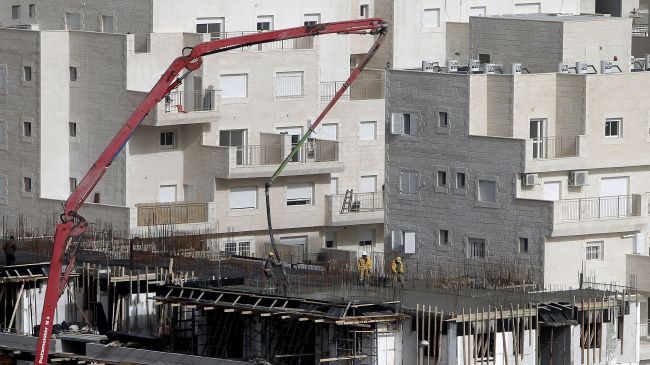 A new report says Israeli settlement construction on the Palestinian lands in the occupied West Bank has increased by about 70 percent.
The Peace Now organization reported on Thursday that the Tel Aviv regime began the construction of 1,708 new settler units in the West Bank between January and June of 2013, compared with 995 units during the same period in 2012.
The organization also stated that the new illegal settlement activities were "drastic," and that some 50 percent of the new construction projects were started in "isolated settlements."
Most of the settlement projects were carried out within the 1967 borders, the organization added.
"Since the signing of the Oslo Accords, the Israeli population in Judea and Samaria has tripled, with a majority of settlers residing in the so-called settlement blocs," Peace Now also said.
The Israeli regime has been under fire from the international community, including its own allies, over its expansionist policies.
However, the Tel Aviv regime defies calls to abandon its illegal settlement activities.
Over half a million Israelis live in more than 120 settlements built since Israel's occupation of the Palestinian territories of the West Bank and East al-Quds in 1967.