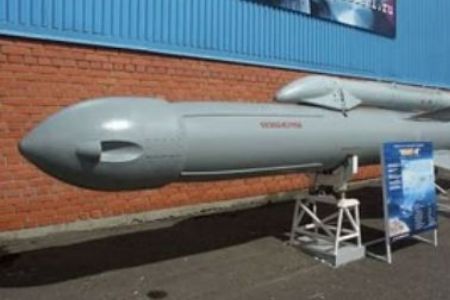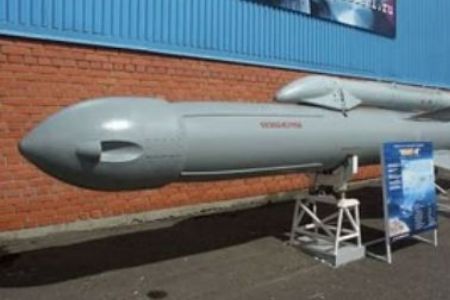 Israel has sharply criticized Russia for refusing to cancel its weapons sales deal with Syria, accusing Moscow of lack of care for regional stability.
Russian Defense Minister Anatoly Serdyukov recently said Moscow would fulfill a 2007 arms deal with Damascus.
The deal includes the sale of P-800 Yakhont supersonic cruise missiles, which have a range of 300 km (185 miles) and can carry a 200-kilogram (440-pound) warhead.
"This decision translates into a very poor demonstration of responsibility by a country which sees itself as influential and which claims to act in favor of regional stability," a senior Israeli government official told AFP on condition of anonymity.
"Israel views [the arms sale] with great concern," a senior defense official was quoted by Israeli newspaper Ha'aretz as saying on the matter. "The weapons will eventually be turned against Israel."
Israel and the United States have cautioned Moscow against acting on the contract.
Earlier in the year, Washington and Tel Aviv alleged that Syria was supplying Russian-made Scud missiles to the Lebanese resistance movement, Hezbollah.
Damascus, Beirut and Hezbollah have all categorically rejected the claim.
Lebanese Prime Minister Saad Hariri has likened the arms transfer claim to the US allegations about Iraq's weapons of mass destruction, which were later found to be baseless.
Syrian Foreign Minister Walid al-Muallem has also spoken strongly against the claim.
Israel has been technically at war with both Syria and Lebanon since 1967, when it seized the Lebanese Shebba Farms and the Syrian Golan Heights during full-scale military operations.
It also launched two wars against Lebanon in 2000 and 2006 and an airstrike on Syria in 2007.
Around 1,200 Lebanese, most of them civilians, died during the second round of Israeli offensives on the country.