Middle East
Israel spied on ex-US president Bill Clinton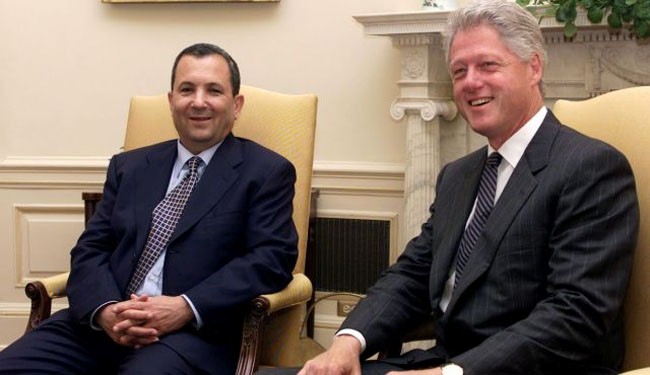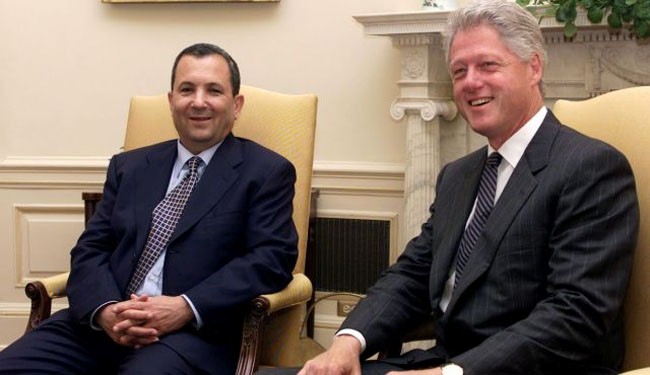 Israeli intelligence eavesdropped on phone calls between former US president Bill Clinton and late Syrian leader Hafez Assad during critical stages of Middle East talks in 1999, a new report says. The Israeli regime also tapped calls between Syria's foreign minister in New York and Assad in Damascus about private conversations the minister had with American officials during the delicate talks, Newsweek reports, citing a new book from a British-Israeli political scientist with verbatim transcripts of the phone calls.
According to Ahron Bregman, author of Cursed Victory: A History of Israel and the Occupied Territories, Israel also eavesdropped on confidential conversations between former Secretary of State Madeleine Albright and Israeli Prime Minister Ehud Barak in 1999.
In addition, Bregman received a letter marked "SECRET" from Albright and intended for current Israeli Prime Minister Benjamin Netanyahu seeking to reassure Israeli officials that Washington would check in with Tel Aviv before offering any proposal to Syria.
"Recognizing the desirability of avoiding putting forward proposals that Israel would consider unsatisfactory," Albright reportedly wrote to Netanyahu in November, 1998, "the US will conduct a thorough consultation process with Israel in advance with respect to any ideas the US may wish to offer to the parties for their consideration."
"This would be particularly true," Albright wrote, "with respect to security issues or territorial issues related to security."
Bregman told Newsweek that Israel gained a "huge advantage" by intercepting such communications and remained "ahead of the game" in the negotiations.
Following recent reports of Israeli espionage against the US, senior US intelligence officials have notified Congress that Israeli's spying operations are going too far.