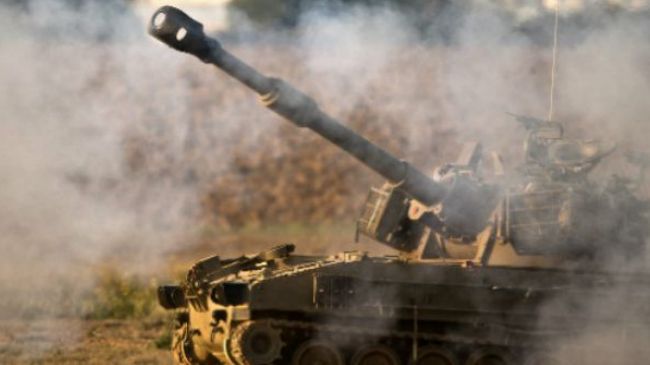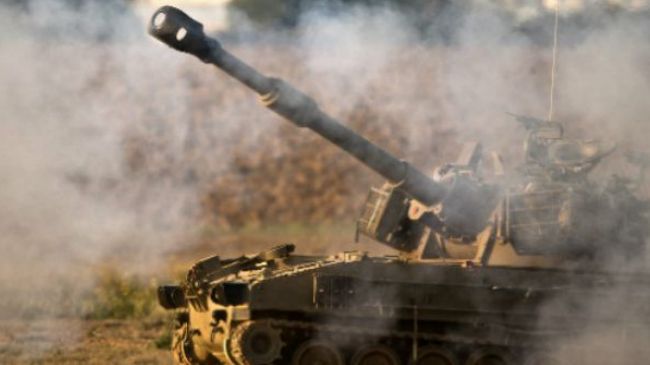 Israel tank fires at Gaza farmers
An Israeli tank has reportedly fired shells at a farm in the eastern Gaza Strip, as the Tel Aviv regime intensifies its military operations against the besieged Palestinian territory.
According to local sources, the Israeli tank targeted Palestinian farmers in the eastern part of the Gaza Strip on Saturday, but there were no reports of injuries.
In a similar incident on Friday, Israeli forces opened fire on a group of Palestinian youths in the northern town of Jabalia, a few kilometers north of Gaza City, injuring 13 of them.
The Friday shootings came after Gazans laid to rest Ibrahim Suleiman Mansur, 26, who had been killed by Israeli forces a day earlier.
Mansur and another Palestinian man were collecting gravel and scrap metal when they came under attack. Mansur's companion was also injured because of the assault.
The Tel Aviv regime established a so-called buffer zone along the border with the Gaza Strip in 2008 for alleged security reasons, damaging a large portion of Palestinian farmland.
The zone officially extends 300 meters into Gaza territory, but reports indicate that the Israeli regime is in effect forcing a much larger no-go zone.
The Israeli military frequently targets Palestinians along the border with Gaza, which has remained literally cut off from the outside world by a crippling Israeli blockade since 2007.
The siege has turned the densely-populated coastal sliver, home to some 1.7 million Palestinians, into the largest open-air prison in the world.