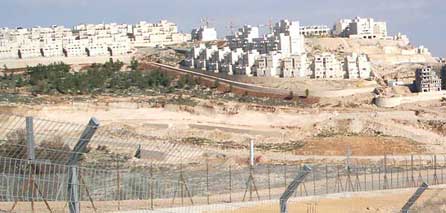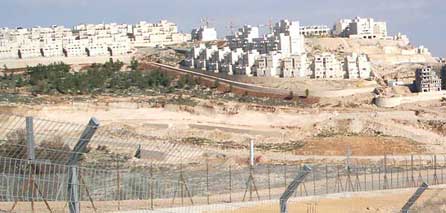 Minister of Public Works and Housing, Dr. Yousef Mahmoud al-Mansi, warned in a press statement Wednesday of the seriousness of recently revealed bids to build hundreds of settlement units in occupied Jerusalem for new Israeli projects in the Neve Ya'akov and Pisgat Ze'ev settlements in northern Jerusalem.
According to the bids, 309 settlement units will be built in the valley between Neve Ya'akov and Pisgat Ze'ev in addition to 24 units in Pisgat Ze'ev itself.
Mansi noted that Israeli authorities continue to take the land of Palestinians and build settlement units for new settlers and disregard international calls to stop building settlement units.
"Jerusalem lives every day in great danger by the continued construction of settlement units, the continued demolition of Jerusalem homes and threats of exile and expulsion," he added, stressing that the recent settlement bids are one of a series of Israeli crimes against the Palestinians.
Mansi called on the international community to pressure Israel to stop building settlement units in Jerusalem and the West Bank, and to have respect for international principles and human rights.