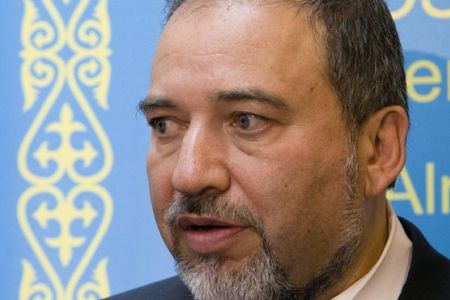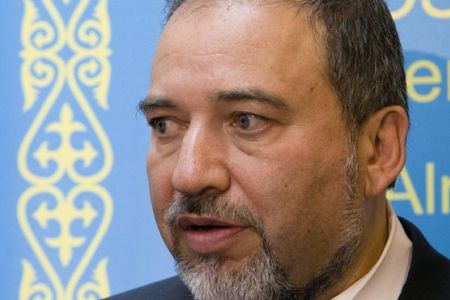 In a move to impede efforts aimed at reviving direct peace talks with Palestinians, the Israeli foreign minister says Tel Aviv is planning to resume its settlement activities in the West Bank.
While Palestinians have repeatedly cited a full settlement freeze as their main demand for resuming direct peace talks, Avigdor Lieberman said on Wednesday that Tel Aviv has no plans to extend a 10-month halt on the construction of new settlements in the West Bank, which expires in September.
The Israeli foreign minister said there was no link between direct peace talks and the settlement freeze, adding that Palestinians should agree to direct talks without "preconditions."
"We must start direct talks, but there is no place for a (construction) moratorium after September 25," he told a joint news conference with his Spanish counterpart Miguel Moratinos.
The Palestinian Authority has repeatedly said it will only join direct talks with Israel if Tel Aviv accepts its conditions, which include ending the expansion of illegal settlements in the West Bank and a full Israeli withdrawal to the borders of 1967.
The Palestinian authority has also called for the resumption of negotiations from the point they were left off at the end of 2008.
Lieberman's remarks came ahead of a meeting of Arab foreign ministers in Egypt on Thursday to decide whether to endorse a move for direct peace talks after nearly three months of unsuccessful indirect negotiations.
Direct peace talks between the Palestinians and Israelis were broken off in December 2008 when Israel launched a deadly onslaught on the Gaza Strip, killing at least 1,400 people, mostly civilians, in the impoverished territory.