North America
Israel-Trained Police Occupy Missouri after Killing of Black Teenager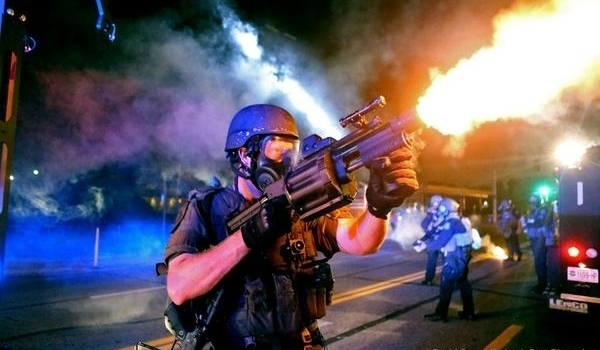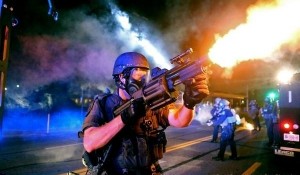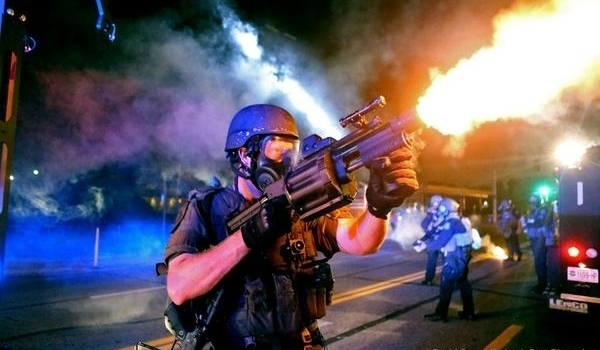 The police officers attacking protestors in Missouri's Ferguson in the US have received training on anti-riot operations in Israel, media reports said.
Since the killing of eighteen-year-old Michael Brown by Ferguson police in Missouri last weekend, the people of Ferguson have been subjected to a military-style crackdown by a squadron of local police departments dressed like combat soldiers. This has likened the conditions on the ground in Ferguson to the Israeli military occupation of Palestine.
At least two of the four law enforcement agencies that were deployed in Ferguson up until Thursday, the St. Louis County Police Department and the St. Louis Police Department, received training from Israeli security forces in recent years.
The unrest in Ferguson has forced the security forces to use heavy-handed tactics, such as firing tear gas and rubber bullets, which has caused injuries.
Protesters accuse police of racial discrimination against African-Americans and are demanding justice for 18-year-old Michael Brown who was killed by a white police officer Darren Wilson.
Wilson, 28, was put on leave since the August 9 shooting and has gone into hiding. Protesters insist that Wilson will be arrested for shooting Brown at least six times.
Navi Pillay, the UN High Commissioner for Human Rights, said clashes between police and protesters in Ferguson shows that "apartheid is flourishing" in the US, similar to South Africa during the apartheid era.