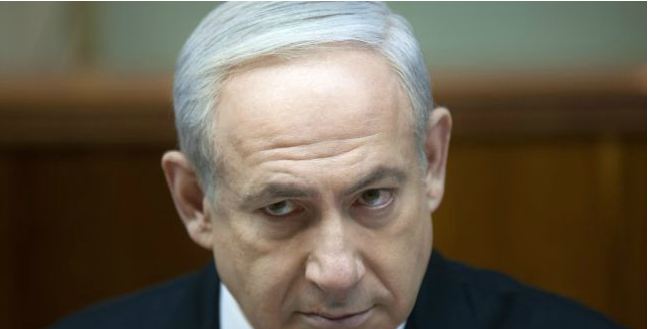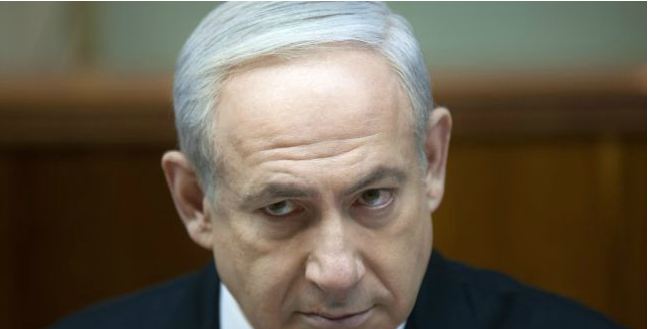 An analyst says US President Barack Obama's recent Israel trip was aimed at restoring Israeli-Turkish ties in order to prepare for Washington's imperial agenda of war-mongering in the Mideast region.
The comment comes as Israeli Prime Minister Benjamin Netanyahu says the true motive to resume ties with Turkey is Tel Aviv's concerns over Syria's chemical weapons.
On Saturday, Netanyahu wrote on his Facebook page that Israel and Turkey should communicate over the unrest in Syria.
On Friday, Israel announced a full resumption of diplomatic relations with Turkey after Netanyahu phoned Turkish Prime Minister Recep Tayyip Erdogan, and apologized to him over the deaths of nine Turkish activists in an Israeli attack on a Gaza-bound international flotilla.
Press TV has conducted an interview with author of "Hidden History of Zionism" Ralph Schoenman, in Berkley to further discuss the issue. What follows is an approximate transcription of the interview.
Press TV: Mr. Schoenman welcome to the program first of all how do you perceive the news of Syria being revealed as the reason behind the restoration of ties between Turkey and the Israelis?
Schoenman: It's unmistakenably clear that was Obama's purpose in Israel; what was the nature of his consultations and coordination with Netanyahu. As Yahoo reports "before the diplomatic breakdown Israel and Turkey shared intelligence information; carried out joint military exercises; trained in Turkish skies improving their capability to carry out long-range missions such as strikes against Iran."
And it says the source in Netanyahu's bureau said opening a new chapter with Turkey is very very important for the future particularly with what happens in Syria but not just with what happens in Syria and Tzipi Livni the minister in charge of regional diplomacy has praised what she has called restoration of a first rate strategic alliance; Israel forging a camp of moderate elements to confront the Islamic radicals in Syria and Iran.
There is no ambiguity about this. This is a maneuver with the full intent of preparing for conflict in Syria, escalating the conflict in Syria and indeed preparing for a strike against Iran. This theme is reiterated in Huffington news.
During the phone call Prime Minister Erdogan underlined the importance of strategic cooperation and friendship between Turkey and Israel and Erdogan is quoted as saying to Benjamin Netanyahu that he "valued centuries-long friendship in strategic cooperation between the Turkish and Israeli nations."
Erdogan's office said our prime minister accepts this apology in the name of the Turkish people and he has stated it was saddening that the relations which are of vital strategic importance for the stability of the region have soured in recent years. What this is, is a maneuver in which Turkish authorities have been assured of control over areas of Syria.
And indeed we can but only speculate about what you are discussing with respect to Iran. You describe the PKK and Kurdish sudden decision not to defend the rights of the Kurdish minority in Turkey. You can anticipate that the United States is contemplating the fragmentation of nations, the fragmentation of Syria, the fragmentation of Iran, the allocation of certain autonomy to the Kurds as part of that arrangement.
This is an attempt to destroy itself and defragment countries and prepare for full imperial control and for war.