Palestine
Israel underestimated tenacity of Gaza fighters: Official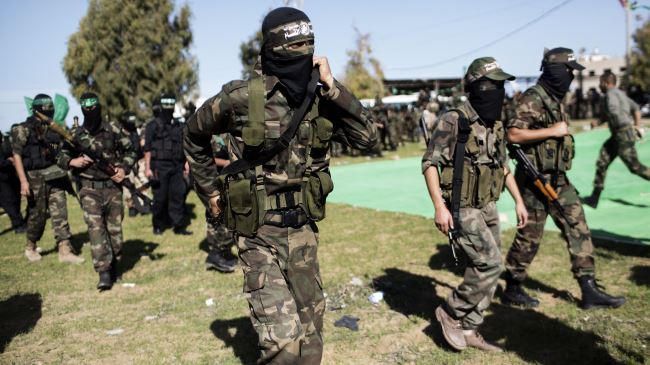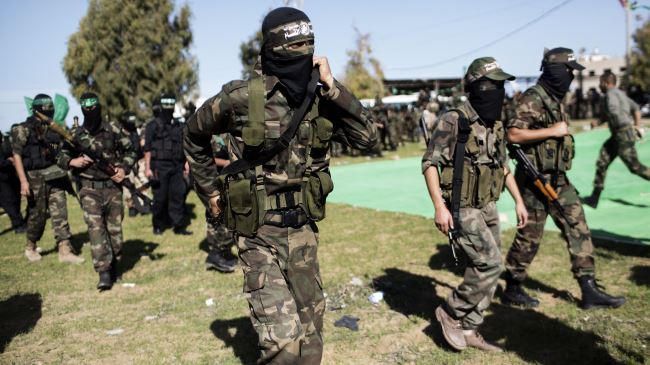 A senior Israeli army intelligence official has admitted to have been surprised by the capabilities of Palestinian resistance fighters during Tel Aviv's recent brutal war on the besieged Gaza Strip.
The official, speaking on condition of anonymity, made the remarks in a briefing in Tel Aviv on late Tuesday.
The top military official said he was impressed by the training of Palestinian resistance fighters from the Islamic Jihad and Hamas groups.
He also spoke highly of the Palestinian resistance fighters specifically for their amphibious commando-style raids on Israeli shores during the Gaza war, adding, "You can see for sure they were trained outside of the Gaza Strip."
The remarks come as Tel Aviv says 69 Israelis were killed in the conflict, but Palestinian resistance groups put the number at much higher.
The official also insisted that the Tel Aviv regime did not expect the 50-day air and ground offensive to last that long, noting that the Israeli military underestimated the tenacity of Gaza's resistance fighters.
"If you had asked me two months ago, I wouldn't [have] assessed that it's going to take us 50 days," the official said, adding, "We thought it's going to take them a shorter time to understand what happened, and we are mistaken here. It's a tactical assessment mistake, but it's a mistake."
The Israeli war ended on August 26 through an Egyptian-brokered truce, which took effect after Cairo negotiations. The deal stipulates the ease of Israel's seven-year-old blockade as well as the provision of a guarantee that Palestinian demands will be met.
Israeli warplanes and tanks started pounding the blockaded enclave in early July, inflicting heavy losses on the Palestinian land.
Almost 2,140 Palestinians, mostly civilians, including women, children and the elderly, were killed in 50 days of the Israeli onslaught on Gaza. Around 11,000 others were injured.