Palestine
israel unwilling to probe Gaza war breaches: Watchdogs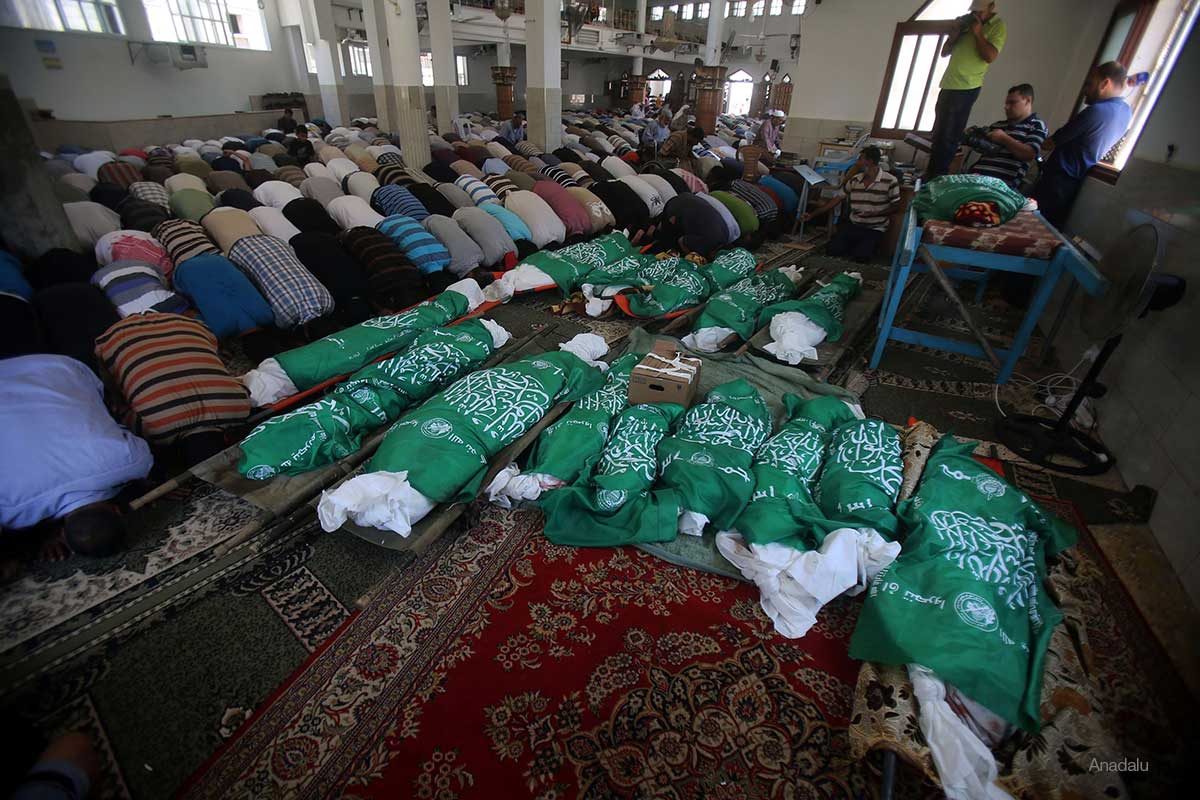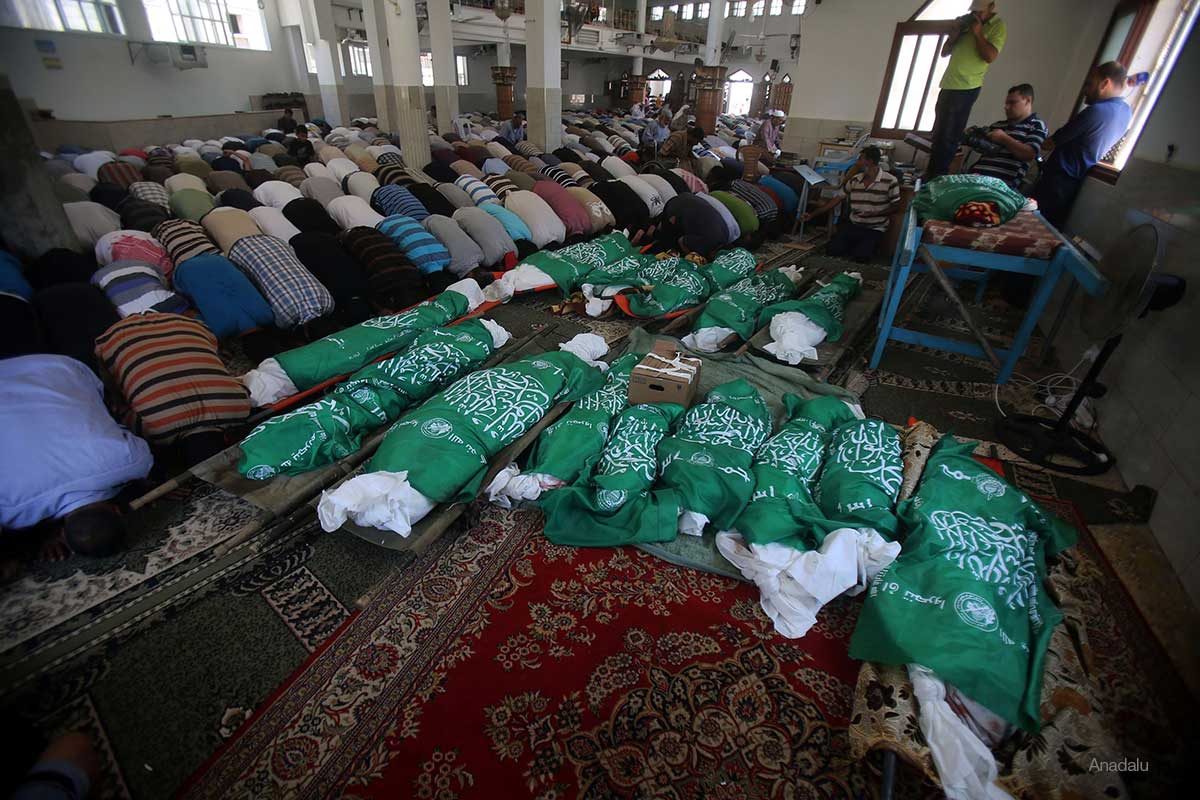 Two leading Israeli human rights organizations have accused the government of Prime Minister Benjamin Netanyahu of being unwilling to investigate rights violations committed during Israel's recent military onslaught on the Gaza Strip.
"After examining the results of hundreds of investigations, the organizations assert that the existing investigation mechanism precludes serious investigation and is marred by severe structural flaws that render it incapable of conducting professional investigations," leading Israeli rights groups B'Tselem and Yesh Din said in a joint Mondaystatement.
They also described Israel's system of military law enforcement as "a complete failure."
"The existing apparatus is incapable of investigating policy issues or breaches of law by senior ranking military officials and fails to promote accountability among those responsible," the statement read.
It went on to cite figures which, the two groups asserted, revealed Israeli authorities' unwillingness to investigate human rights violations committed against Palestinians.
Due to the poor track record of previous investigations carried out by Israel's Military Advocate-General's Corps, B'Tselem has halted the practice of providing the military with information on "irregular" incidents that occur in combat when the Israeli army is deployed, the statement noted.
The group rejected a request by Lt. Col. Ronen Hirsch, the military advocate for operational matters, to provide accounts of any such incidents that took place during Israel's recent 51-day offensive against Gaza.
Israel's offensive against the Gaza Strip, which was launched with the stated aim of ending rocket fire from the coastal enclave, finally ended with the announcement on August 26 of an open-ended cease-fire between Israel and Palestinian resistance factions.
The offensive left some 2,147 Palestinians dead and more than 11,000 others injured – the vast majority of them civilians – while partially or completely destroying thousands of residential structures across the territory.
According to Israeli figures, 67 Israeli soldiers and five civilians were killed over the course of the operation – the highest military death toll suffered by Israel since it lost 119 troops in its 2006 war on Lebanon.
In the joint statement, Yesh Din said it believed Israel was unwilling to investigate rights breaches committed against Palestinians during the war. B'Tselem, for its part, said it did not wish to play a role in the "investigation apparatus" institutionalized by the Israeli authorities.
"Based on past experience, we can only regretfully say that Israeli law enforcement authorities are unable and unwilling to investigate allegations of breaches of international humanitarian law committed during fighting in Gaza," it said.
"Should the existing whitewashing mechanism be replaced with an independent investigative body, we would gladly cooperate with it," the group added.
According to an initial investigation by B'Tselem, 40 percent of the more than 2,100 Palestinians killed in Israel's recent onslaught were minors, women and men over the age of 60.
"This reality is, in part, the direct result of directives given to the military, some of which raise grave suspicion of unlawfulness. One such directive was to attack the homes of operatives in Hamas and other organizations as though they were legitimate military targets," the report asserted.
"Another was to consider vast areas where residents were given ineffective warnings to leave their homes as 'sterile' areas that may be bombed as though they were legitimate military targets," it added.
The report went on: "A third aspect is the large number of incidents in which many civilians were killed in a single incident – more than in previous operations – in terms of both the number of casualties in each incident and the overall number of such instances."
B'Tselem Executive Director Hagai El-Ad said it was crucial to investigate orders given to field commanders by top political and military officials.
"This is especially true of suspicions regarding unlawful policies concerning attacks, which received prior approval from the Military Advocate-General's Corps. Common sense has it that a body cannot investigate itself," he said.
"Yet again, the military will be investigating its own conduct in Operation Protective Edge. Again, these investigations will not be supervised by anyone outside the military," El-Ad added.