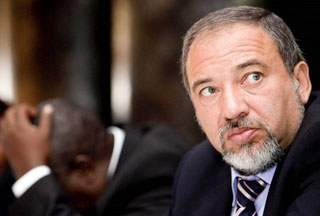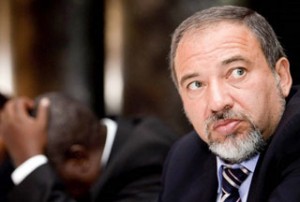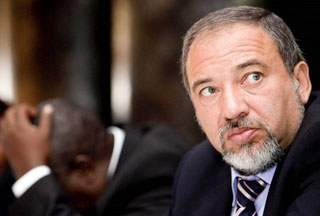 The Israeli foreign minister has urged UN chief Ban Ki-moon against sending the Goldstone report on Israel's war crimes in the Gaza Strip to the Security Council or the General Assembly.
Israeli Foreign Minister Avigdor Lieberman made the request during a late Thursday phone conversation with Ban.
"Lieberman told Secretary General Ban Ki-moon that he hopes he will not move the Human Rights Council decision on the Goldstone report to the Security Council or the General Assembly," the minister's office said in a statement on Friday.
Lieberman attacked Cuba, Bangladesh and Saudi Arabia, which are among the 25 countries that voted in favor of a resolution endorsing the Goldstone report. The Israeli foreign minister also accuse them of creating a "hypocritical" and "prejudiced" international system.
In September, an independent fact-finding mission, led by former international prosecutor, Richard Goldstone, released a report on war crimes and possible crimes against humanity during Israel's military offensive on the Hamas-run Gaza Strip.
The 575-page report drew criticism from Israel and its ally, the US, for highlighting the Israeli army's deliberate targeting civilians on the run and striking edifices known to be hosting civilian assemblies among other things.
Goldstone recommended that the conclusions of the report be forwarded to the Hague-based International Criminal Court (ICC) if the sides involved the Gaza war failed to conduct credible investigations within six months.
On Wednesday, the Israeli government announced that it received assurances from Washington that the US fully supported Tel Aviv on the issue and will continue to "fight the Goldstone report."
The South African judge has responded by challenging the United States to justify its objections over his damning report.
He lashed out at those criticizing his report in Washington, saying many of those who are against the report have not even read it.