Syria
Israel, US discuss Syria war plan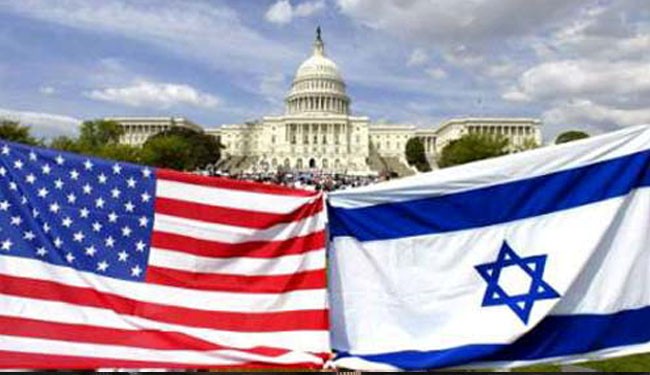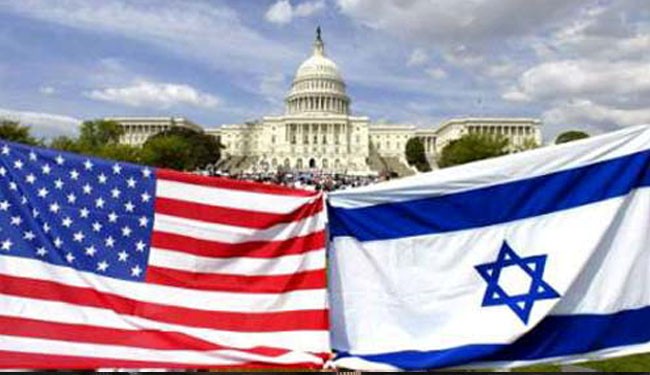 A senior Israeli delegation has arrived in the US to discuss recent developments in the Middle East especially the Syrian crisis.
US National Security Advisor Susan Rice on Monday met with Israeli Prime Minister Benjamin Netanyahu's top national security advisor, retired major general Yaakov Amidror.
The talks come as the US is preparing for a possible attack on Syria, where American authorities claim the government crossed a 'red line' last week when it used chemical arms in its fight against militants. Damascus rejected the allegation, saying the armed groups launched the alleged chemical attack that killed hundreds of civilians.
On Sunday, Israeli regime's President Shimon Peres called for an international action against the Syrian government. Israel has put its own military on high alert.
The US and its western allies may launch a military strike against Syria, and the talks are set to coordinate a joint preparation for such an attack, Israeli newspaper Haaretz claimed on Monday.
According to the newspaper, Amidror, who led the delegation, was joined by Major General Amos Gilad, the head of the diplomatic security department at the Defense Ministry; Nimrod Shefer, the head of the Israel Defense Forces planning department; Itai Baron, the head of the research division in Military Intelligence; Jeremy Issacharoff, the head of the strategy department in the Foreign Ministry, and senior officials from the Shin Bet.
Israel's Ambassador to Washington Michael Oren was also set to join the talks, the paper said.
US National Security Council spokeswoman Caitlin Hayden said the officials would also discuss the Egyptian unrest among "a range of other regional security issues."
The West and its allies attempt to find a justification to start military intervention in Syria, however, the Syrian government and army ruled out any involvement in last week chemical attack on outskirts of the capital city of Damascus.
Syria says it will respond to any Western military intervention if attacked.