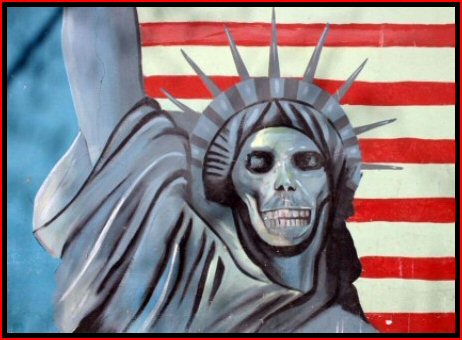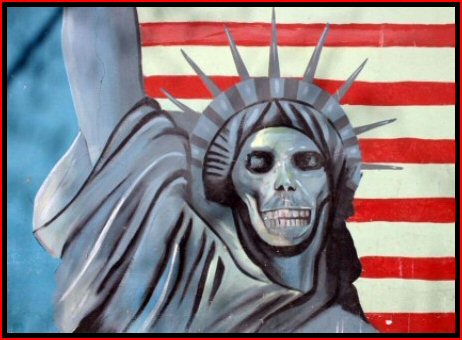 The United States' annual military aid to Israel violates America's own laws and goes to prove that the two allies are also the world's "greatest terror entities," says an American scholar.
Jaames Ftezer, an American philosopher based in Wisconsin, made the remarks in reaction to reports that US senators are quietly paving the way for a military aid to Israel that exceeds the declared $3.8 billion per year.
The number would amount to $23,000 per year for every family in Israel, according to a Friday report by Minnesota-based news website MintPress News, released amid a media blackout.
American senators passed a bill titled the "United States-Israel Security Assistance Authorization Act of 2018," on Wednesday, paving the way for its likely approval by the US House of Representatives within the week.
The amount is a result of a memorandum of understanding on security assistance between Washington and Tel Aviv.
The funding involves an additional $550 million aid for Israeli missile systems and $1 billion for US weapons stockpiles in Israel.
"The very idea that he US Senate should be paving the way for increased aid to Israel is simply outrageous and contravenes the guidelines of the United States for giving foreign aid to nations because they are precluded from offering aid to those nations if they have undeclared weapons of mass destruction," Fetzer told Press TV on Sunday.
"It is well known, common knowledge, within intel analysts that Israel has a vast stockpile of nuclear, chemical and biological weapons which means the Senate is ought to be withdrawing aid from Israel not adding to it," he argued.
US military aid to Israel has skyrocketed over the past several years while the regime's forces are engaged in blatant human rights violations against Palestinians in Gaza and elsewhere.
Also, the regime is widely believed to be the sole possessor of a nuclear arsenal in the Middle East with up to 400 undeclared nuclear warheads.
Fetzer said the congressional push to increase the aid would only further tarnish the image of American lawmakers.
The Senate must "cease disgracing itself by its constant pandering to Israel which next to the United States is the greatest terror entity the world has ever known," Fetzer concluded.