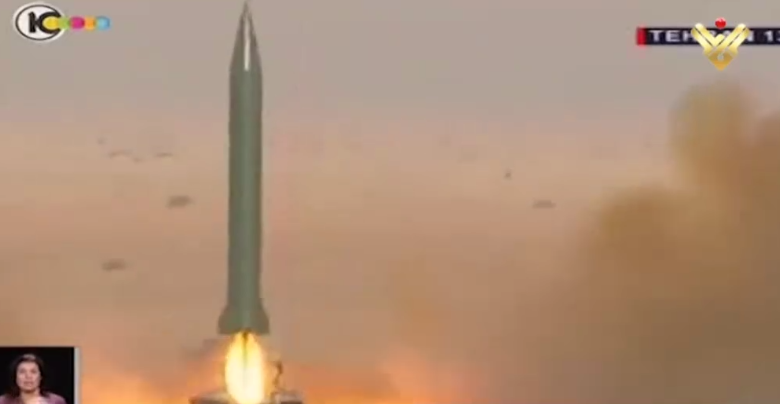 The repercussions of the Hezbollah Secretary General Sayyed Hasan Nasrallah's recent threats to the Zionist entity have continued to dominate over the Israeli circles.
Although the Zionist defense minister, Benny Gantz, tried to underestimate Sayyed Nasrallah threats by vowing to deal groundbreaking blows to Lebanon and Hezbollah, Zionist military commanders acknowledged that, during the war, 'Israel' would face the same image depicted by the Party's leader.
The former IOF ombudsman, Yitzhak Brick, warned that 'Israel' is facing an existential threat represented by the 150 thousand missiles owned by Hezbollah, considering that if 3000 rockets are fired at the entity every war day, it will face years of darkness.
Meanwhile, the Israeli navy held a drill that simulates a confrontation with Hezbollah marine force, which, according to the Zionist media, developed its capabilities to the extent of targeting the enemy's boats and flying aircrafts.
Source: Al-Manar Eglish Website