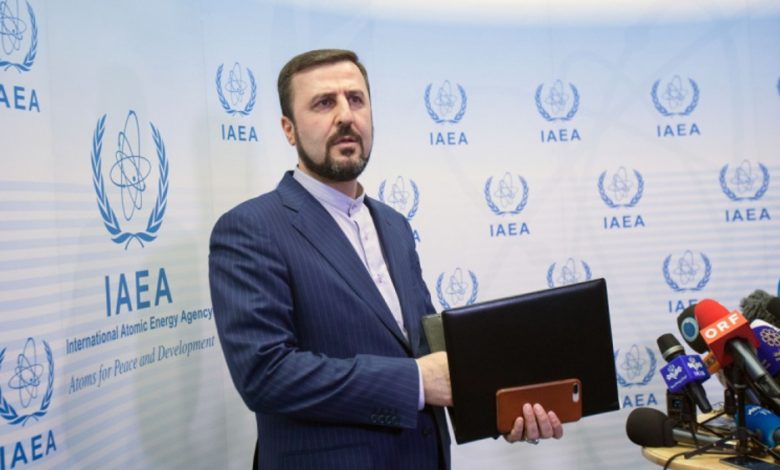 Iran's ambassador to the international organizations in Vienna says the Israeli regime will soon find out about the wrongfulness of its decision to target Iran's nuclear program.
"Even most insane criminals will finally – and soon – realize that they must never threaten Iranians," Kazem Gharibabadi wrote in a letter addressed to International Atomic Energy Agency (IAEA) Director-General Rafael Grossi on Wednesday.
He was writing to Grossi to condemn a recent sabotage operation targeting Iran's Natanz nuclear facility.
Power was cut across the installation on Sunday, but officials said the incident had not led to any casualties, damages or complications.
Iran says the responsibility for the act of "nuclear terrorism" falls squarely on the occupying regime.
The envoy also conveyed the Islamic Republic's resolve to power through with its nuclear activities in the aftermath of the sabotage operation.
"The most recent cowardly act of nuclear terrorism will only strengthen our determination to march forward and replace all the damaged centrifuges with even more advanced and sophisticated machines," he wrote.
Tehran has announced its intention to start enriching uranium at 60-percent purity level in response to the sabotage. It also plans to not only supplant the centrifuges, but also install an additional 1,000 devices of a 50-percent higher enrichment capacity at the facility.