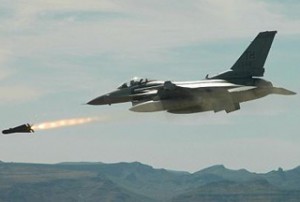 At least one Palestinian resistance fighter has been killed and four others critically injured in an Israeli airstrike on southern Gaza.
Israeli warplanes struck the Gaza Strip late on Tuesday near the southern city of Khan Yunis, Reuters reported.
The Popular Resistance Committees said its members had been targeted by the attack.
The fatality appears to be the first in the Palestinian-Israeli conflict this year, and the first since Israel killed six Palestinians in separate incidents in the West Bank and Gaza in late December.