Palestine
Israeli Army Conducts High Level Drills in West Bank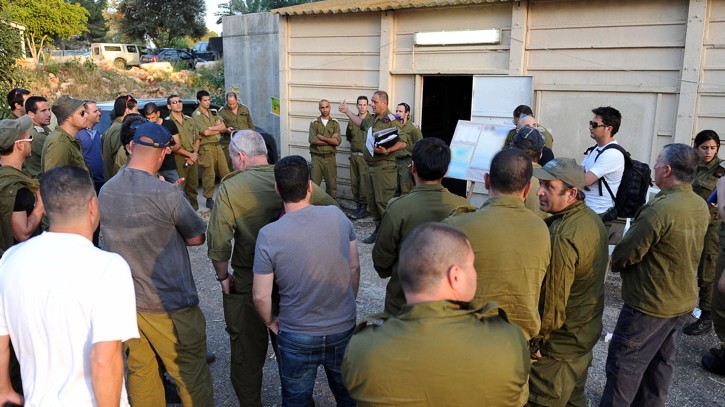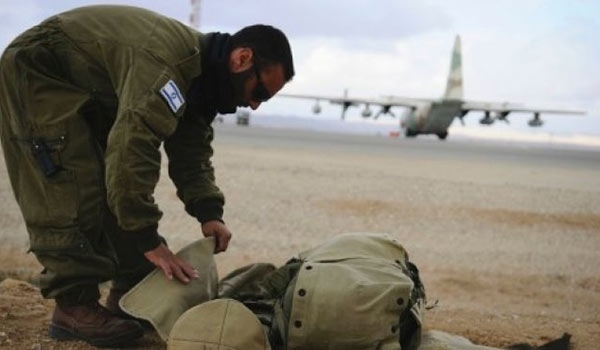 The Israeli army is conducting drills in the West Bank in anticipation for a possible deterioration in security conditions this year, Israeli military sources said.
Israeli military exercises of this level have not been conducted in ten years, Israeli newspaper Maariv quoted unnamed Israeli military sources as saying.
The sources did not clarify the nature of the drills, nor did they indicate their duration or how many troops are participating in them.
Meanwhile, Israeli security sources said that attacks in the West Bank during 2014 rose by 33 percent compared to 2013.
Tension has mounted in the occupied West Bank ever since the kidnap and murder of three Israeli settlers last summer and the subsequent abduction and murder of a Palestinian teenager.
Both incidents preceded a devastating Israeli military onslaught on the Gaza Strip in July and August of last year which left over 2,160 Palestinians dead – the vast majority of them civilians – and some 11,000 injured.
The rising tensions in the West Bank even further escalated in late October when Israel briefly closed occupied East Jerusalem's flashpoint Al-Aqsa Mosque compound.