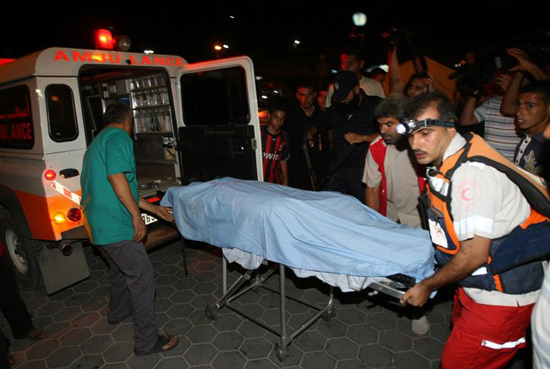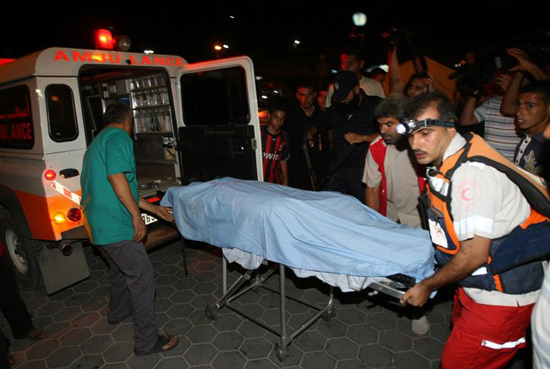 Palestinian sources reported that the Zionist forces killed the citizen Nima Abu Saeed (38 years) and injured five others early on Wednesday of 14-7-2010, Zionist artillery shelling targeted the houses in the area of "Juher Ad-Deek" east of Gaza City.
According to Dr. Muawiya Hassanein, director of ambulance and emergency, that a number of injuries which were described as serious reached to Al Aqsa Martyrs Hospital, where he announced the death of the citizen sustained of her wounds.
Witnesses said that Zionist occupation forces advanced in "Juher Ad-Deek" east of Gaza City in the evening, the raid was limited, and fired artillery shells at Palestinian houses in the area, resulting casualties among citizens, the Palestinian ambulances rushed to the scene.