Middle East
Israeli bodies in occupied Palestine do not respect their own rules: Israeli official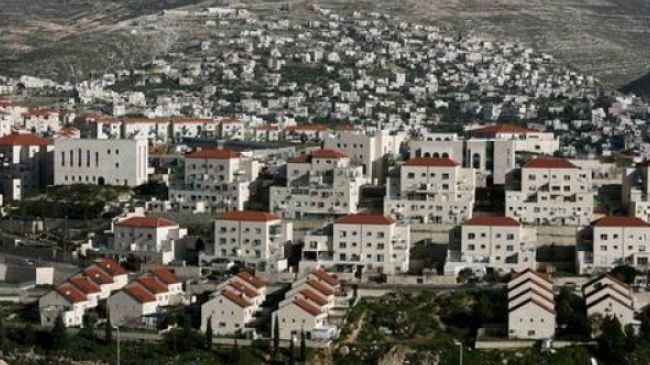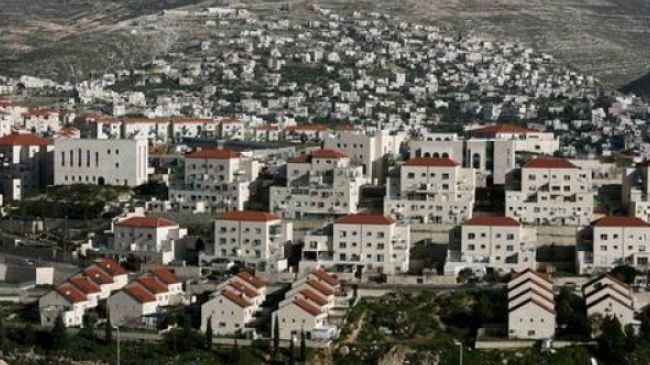 A top Israeli official says Israeli bodies operating in the occupied Palestinian territories have failed to heed even their own rules.
In his annual report, comptroller Yosef Shapira said on Wednesday that this is because of a culture of impunity.
Shapira focused on the expansion of Israeli settlements in his report, saying there is no authority in the West Bank to respect the rule of law.
Shapira added that the settlement projects are rapidly expanding without any permission.
Anti-settlement group Peace Now reacted to the report, calling the situation in the West Bank "intolerable."
Israeli human rights group B'Tselem also said the report shows that "Israel's entire law enforcement system in the West Bank is enslaved to the settlement project."
"Any allocation of West Bank land to Israeli settlements is illegal and unacceptable," B'Tselem added.
The presence and continued expansion of Israeli settlements in occupied Palestine has created a major obstacle for the efforts to establish peace in the Middle East.
More than half a million Israelis live in over 120 illegal settlements built since Israel's occupation of the Palestinian territories of the West Bank and East al-Quds in 1967.
The UN and most countries regard the Israeli settlements as illegal because the territories were captured by Israel in a war in 1967 and are hence subject to the Geneva Convention, which forbids construction on occupied lands.