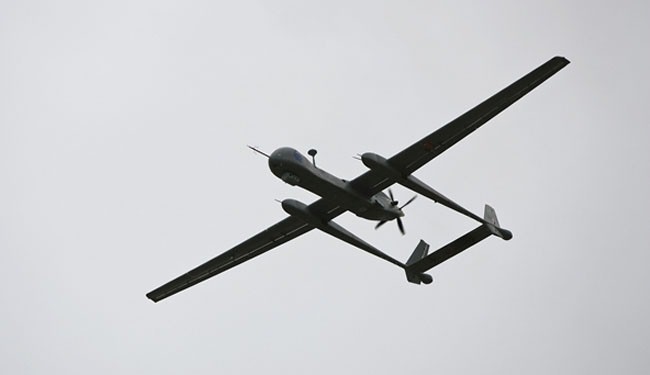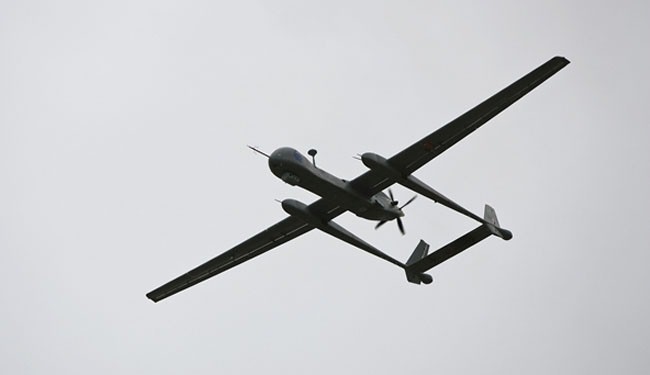 An Israeli drone has crash landed in the Mediterranean Sea some two kilometers off the coast, an army spokeswoman says.
The incident took place on Tuesday afternoon near the Palmahim air base.
A recovery team was sent out to retrieve the remains of the aircraft.
The army has launched an investigation into the circumstances of the crash.
According to Israeli's Channel 2, an initial investigation suggested that the drone crash was caused by a technical problem.