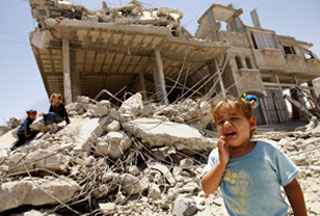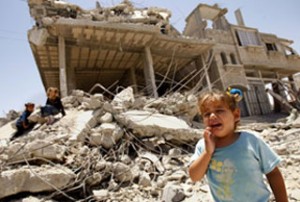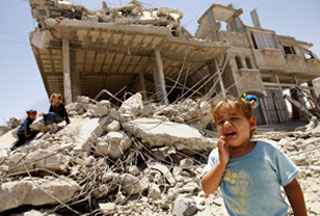 Venezuelan President Hugo Chavez has described Israel's deadly offensive on the Gaza Strip as an attempt to exterminate the Palestinians.
Describing the offensive as an unprovoked attack on Wednesday, the Venezuelan President accused the Israeli government of trying to hide the genocidal nature of its assault behind the pretext for stopping rocket fires from the beleaguered strip.
"What was it if not a genocide? … The Israelis were looking for an excuse to exterminate the Palestinians," Chavez told the French newspaper, Le Figaro.
Chavez, who expelled the Israeli ambassador to Venezuelan over Tel Aviv's war crimes in Gaza, also called for international sanctions against Tel Aviv over its crimes against humanity. He also advised the Israeli government to respect the Palestinian people's right to self-determination.
His comments came shortly after a human rights group revealed that most of the victims of the Gaza offensive in December and January were Palestinian civilians who had not taken part in any military activities.
According to a B'Tselem report, at least 773 of the 1,387 Palestinians who died in the Israeli military campaign were civilians, including 252 children under 16 and 111 women.
The shocking report contradicts the official Israeli figures, which put the number of women and children killed during the 2008 offensive at fewer than 200. The Israeli military has so far refused to provide its own list of casualties.