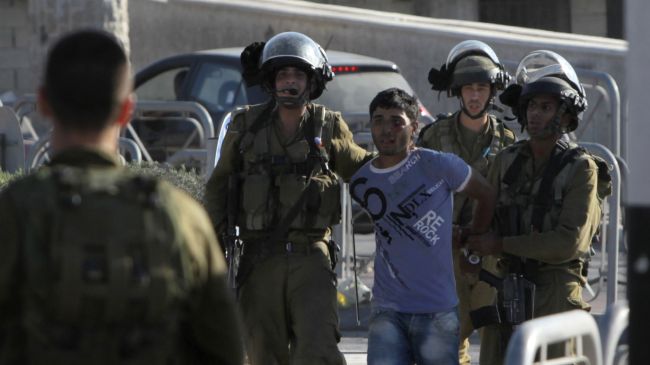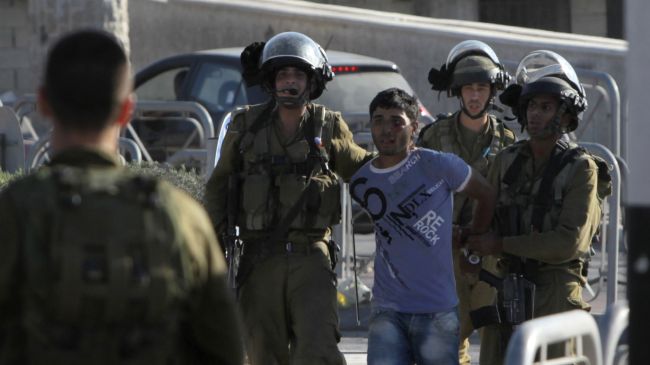 An Israeli rights group, B'Tselem, has published a report on the Israeli regime's violations of the human rights of the Palestinians in the occupied territories, Press TV reports.
The group said in an August 22 report that Palestinians, including children, have been subjected to torture during periods of interrogations or in Israeli jails.
The group received testimonies from 64 Palestinian residents living in Bethlehem and al-Khalil (Hebron) in the occupied West Bank. Fifty-six of them, who were minors at the time of their interrogation, said they were subjected to threats, torture, and violence after being arrested.
"More than 95 percent of prisoners including children are suffering from torture. Israeli doesn't differentiate between a child and an adult. We have even received testimonies of sexual abuse and threats against minors," the Palestinian Authority's Minister of Prisoners Affairs Kaldura Faris told Press TV.
"They are often held for long hours, suffer sleep deprivation before they are tortured into confessing crimes they may have never committed…," he added.