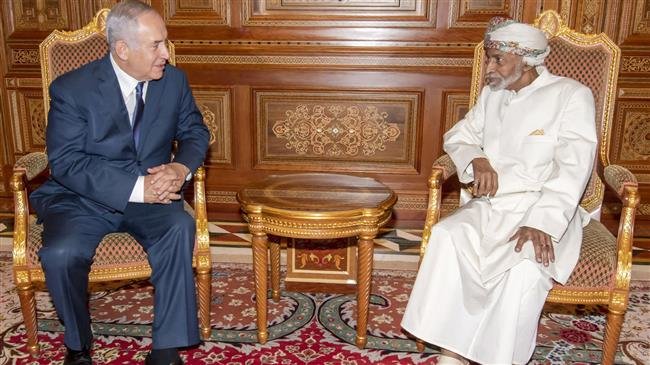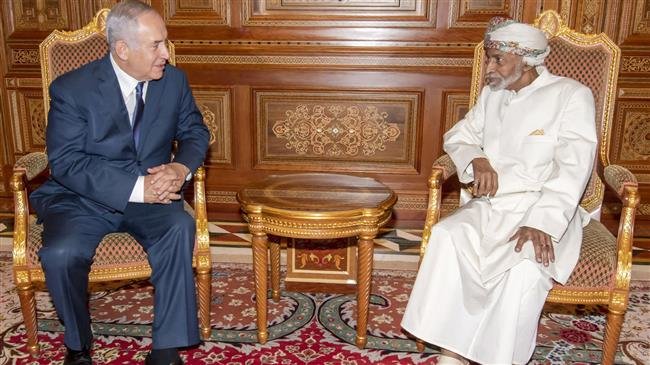 Israel's transportation and intelligence minister Yisrael Katz will visit Oman next week, his office said, days after a secret trip by the regime's prime minister Benjamin Netanyahu to the Arab sultanate.
Arye Shalicar, an adviser to Katz, said on Sunday that the minister will travel to Oman to take part in an international transportation conference and present his plan for building a rail line between Israel and Persian Gulf Arab countries.
Katz's visit comes after the two sides confirmed Netanyahu's secret trip to Oman on Friday with senior officials, including the head of the Mossad spy agency and his national security adviser.
It's the first meeting of this kind since 1996. Oman and Israel reportedly had economic ties, but no diplomatic relations, in the aftermath of the 1993 Oslo Accord.