Palestine
Israeli Loyal Puppet Mahmoud Abbas visits Kuwait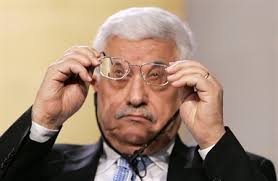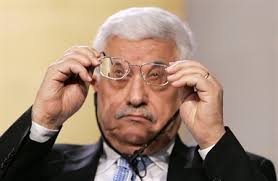 The acting Palestinian Authority chief, Mahmoud Abbas has made a first visit by a Palestinian leader to Kuwait in over 20 years.
Abbas and his accompanying delegation arrived in the Kuwaiti capital on Monday for a two-day visit to hold talks with the Kuwaiti officials and open a "Palestinian embassy" in the Arab country.
Abbas attended the opening of the "Palestinian embassy" in Kuwait City later in the day, considering the move as a "historic moment" in bilateral relations between the two sides.
Kuwait's Deputy Prime Minister and Foreign Minister Sheikh Sabah Khaled Al-Hamad Al-Sabah attended the opening, expressing content for Abbas's visit to the Persian Gulf state, which is his first visit since the United Nations General Assembly approved upgrade of Palestine's status.
On November 29, 2012, the 193-member assembly voted 138-9 with 41 abstentions at the UN headquarters in New York to upgrade Palestine's status to non-member observer state. The United States and the Israeli regime were among those UN members that voted against the resolution.
The observer state status grants Palestinians access to UN agencies and the International Criminal Court, where they can file formal complaints against the Israeli regime. The upgrade also allows Palestinians to participate in debates at the UN and improves their chances of joining UN agencies.