Palestine
Israeli media: Resistance operations in West Bank on the rise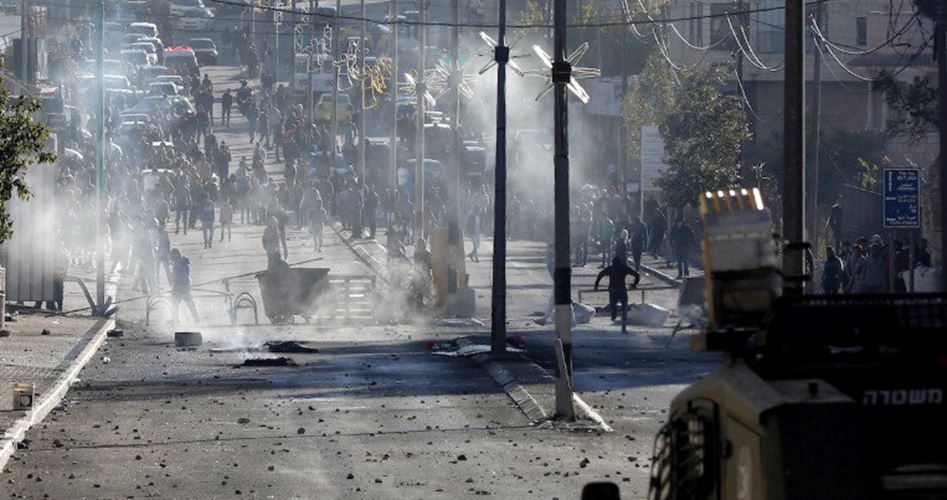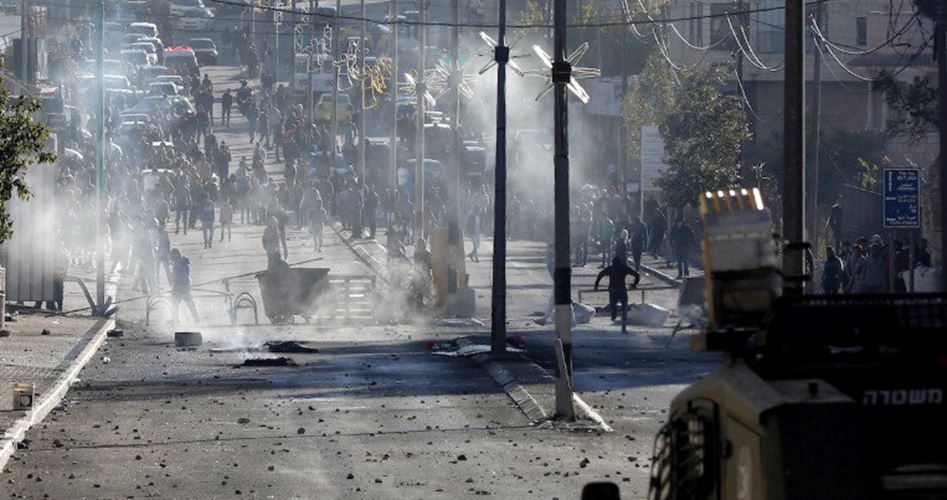 Hebrew website 0404 on Sunday said that the Palestinian resistance operations in the West Bank have been stepped up recently.
The website said that 25 stone and Molotov cocktail throwing operations on Israeli military and settler vehicles have been documented since the early morning hours of Sunday in different West Bank areas.
Tension has escalated in the West Bank lately following the Israeli army's killing of four Palestinians and escalated raids on Palestinian towns and villages.