Palestine
Israeli Media: "Unprecedented" MBS's Statements on 'Israel' Existence Resembles Balfour Declaration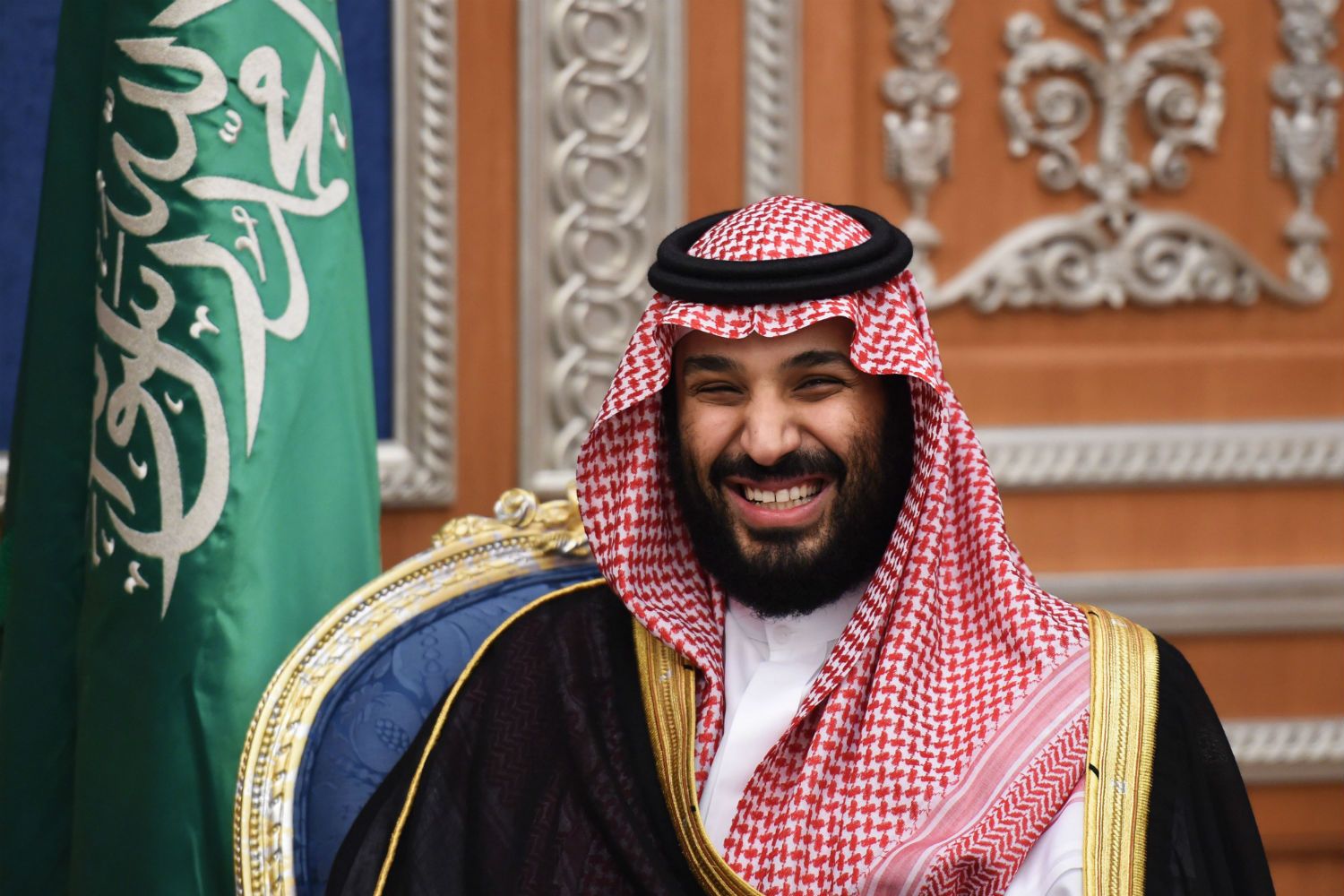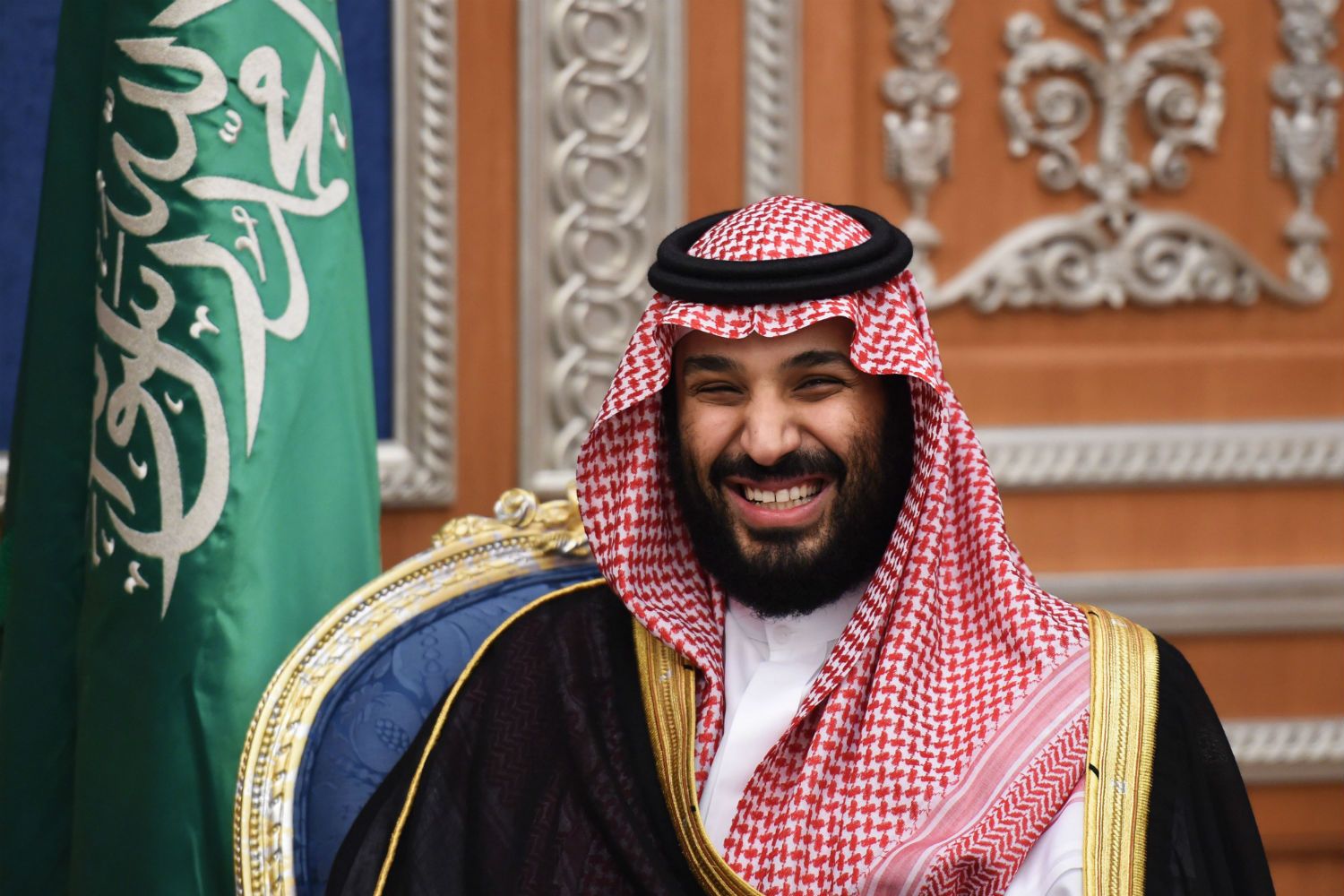 The Israeli media outlets considered that the statements made by the Saudi Crown Prince Mohammad bin Salman on the Zionist right to establish a national state in Palestine resembles Balfour's Declaration, adding that after 100 years, Balfour's Declaration was redrafted by an Arab official.
Haartez said that Saudi is ready to cooperate with the Zionist entity before signing a peace treaty, noting that the Saudi and Israeli officials have met to set the security coordination between the two sides.
The Zionist entity also welcomed MBS's statements, and media circles called for inviting him to attend the celebrations which commemorate the 70th anniversary of establishing 'Israel'.
Source: Al-Manar Website