Palestine
Israeli occupation forces serve new demolition notices in the Jordan Valley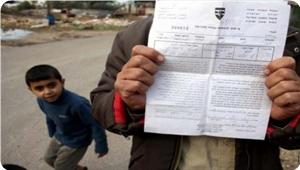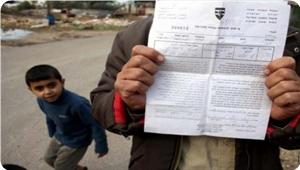 The Israeli occupation forces and the so-called the Israeli civil administration stormed the area of Abu Ajaj in Jiftlik area on Monday morning, and handed three demolition notices to Palestinian families.
Eyewitnesses told the PIC reporter that Israeli patrols distributed the demolition notices to three Palestinian families under the pretext of being built in a military zone.
Ayman Adeis, head of one of the three families, received the demolition order for the second time after demolishing his house six months ago.
These Israeli arbitrary measures against the Palestinian citizens in the areas of the Jordan Valley came in line with the confiscation policy and the expulsion of the indigenous Palestinian people in order to provide all services to the Israeli settlers, including land, water, electricity, and infrastructure.