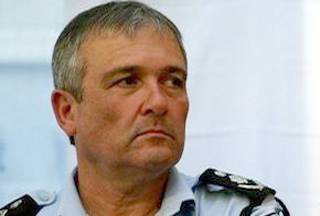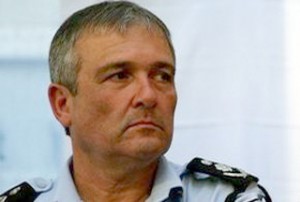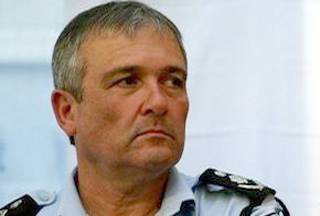 Israel has tightened security around police chief Dudi Cohen after he reportedly received repeated death threats from hardline Jewish settlers.
"You have been condemned to the next life, your end is nigh," AFP quoted one anonymous letter sent to Cohen.
Israeli police believe that the threats are carried by hardline settlers who are against a 10-month moratorium on expansion of Israeli settlements in the West Bank.
Israeli Prime Minister Benjamin Netanyahu introduced the moratorium in November, claiming that the move aims at resumption of Middle East peace talks.
Despite the moratorium, Israel has invited tenders for construction of nearly 700 new housing units in East Jerusalem Al-Quds.