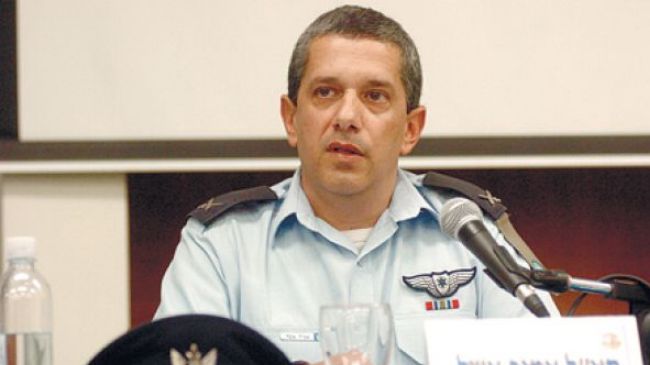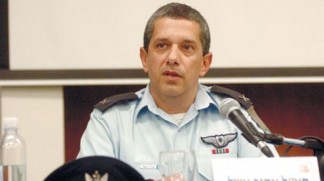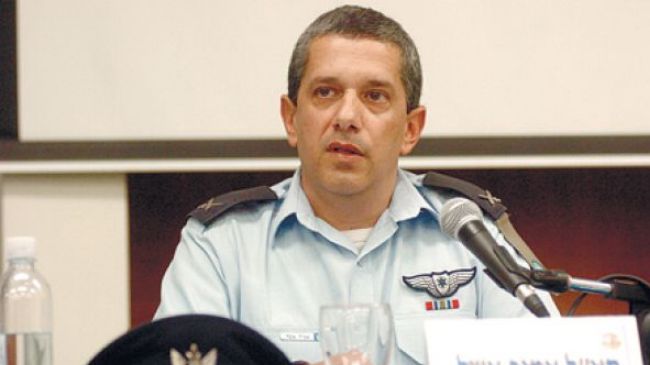 An Israeli military commander says Tel Aviv is prepared to carry out an attack on Syria as soon as the government of Syrian President Bashar al-Assad collapses.
On Wednesday, Israeli Major General Amir Eshel said the Tel Aviv regime might launch a sudden war on Syria 'the moment Damascus falls.'
"We have to be ready for any scenario, at a few hours' notice," Eshel stated.
He also said that the Israeli regime would even prepare for a "protracted" war with a "post-Assad Syria."
The recent Israeli threat is seen as part of the Western-backed efforts to set up the scene for a military intervention in Syria.
The Tel Aviv regime has already carried out three air strikes on Syria.
On May 5, Syria said the Israeli regime had carried out an airstrike targeting a research center in a suburb of Damascus, following heavy losses inflicted upon al-Qaeda-affiliated groups by the Syrian army. According to Syrian media reports, the strike hit the Jamraya Research Center. The Jamraya facility had been targeted in another Israeli airstrike in January.
The May 5 Israeli aggression was Tel Aviv's second strike on Syria in three days.
Turmoil has gripped Syria for over two years, and many people, including large numbers of Syrian soldiers and security personnel, have been killed in the foreign-sponsored militancy.
Western powers and their regional allies including the Israeli regime, Turkey, Saudi Arabia and Qatar are partners in supporting the militant groups in Syria.