Palestine
Israeli settlers destroy olive trees in WB: farmers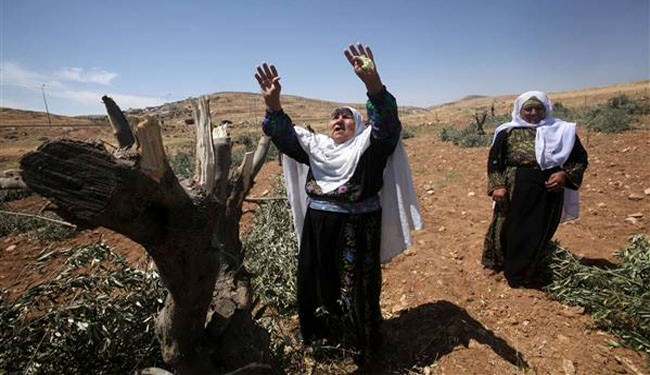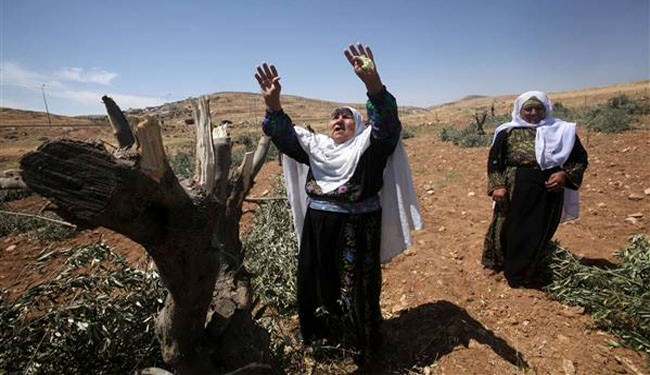 A group of Israeli settlers have destroyed dozens of olive trees in the occupied West Bank as the annual harvest of the important crop begins, Palestinian farmers say.
Palestinian farmer Yasser Fukha said Saturday that 129 trees were destroyed. He said he saw residents of the nearby settlement Shavei Shomron driving near the farm and later found trees uprooted and damaged.
The incident came at the start of the 40-day olive harvest. For Palestinians the crop is more than a fruit to be consumed or sold, they view it as a symbol of their connection to the land. Every year they say settlers target their trees.
The attackers aim at scaring people off and making them leave their homes so that the Israeli regime could expand its settlements.
Israeli settlers in the West Bank have increasingly been assaulting Palestinians in recent years and vandalizing their property. However, the Tel Aviv regime rarely detains the assailants.