Middle East
Israeli Soldier Shot Dead on the Lebanese Border with Occupied Palestine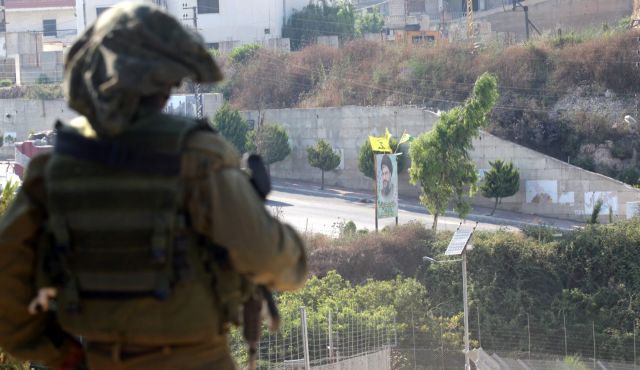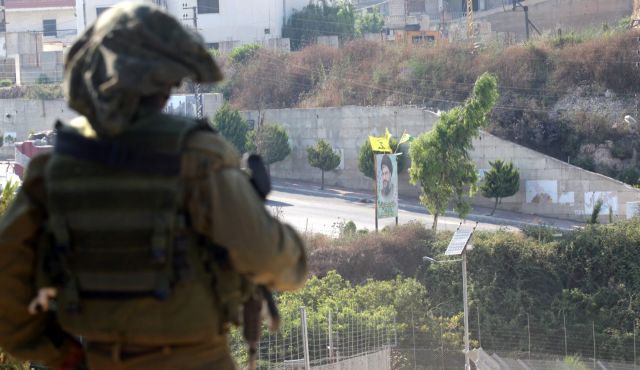 A Lebanese soldier opened fire on an Israeli patrol in the area of Naqoura southern Lebanon, killing an Israeli soldier.Israeli soldier at the border with Lebanon (Haaretz)
In response, the Israeli enemy launched flares over the area and flied helicopters.
Haaretz confirmed the death of the soldier on the Lebanese border and said the army left the it to the Israeli officials to decide on the appropriate response.
Al-Manar Website correspondent in the South reported that a general security post came under fire from the Israeli side.
The Lebanese army denied reports that a soldier went missing Sunday night and of the suspicion he was in Israeli hands.
A meeting is scheduled between Israeli and Lebanese officers at the UNIFIL headquarters.
According to the report, the Lebanese army is still investigating the incident but no formal statement has been issued.
U.N. Secretary General Ban Ki-moon said in statement that both sides were, "cooperating with the United Nations … to ascertain the facts," and he urged both sides to exercise restraint.