Palestine
Israeli soldiers storm eastern Nablus, attack foreign activists in nearby hamlet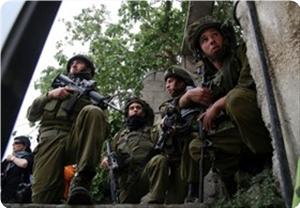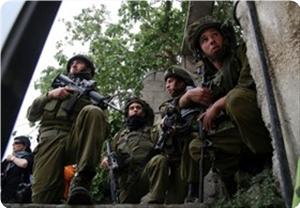 Israeli occupation forces (IOF) stormed the eastern areas of Nablus city at dawn Sunday and stationed near the refugee camps of Askar and Balata.
Local sources said that the soldiers stayed for an hour before retreating to Elon Moreh settlement.
Meanwhile, IOF soldiers assaulted dozens of foreign activists in Khirbat Al-Tawil hamlet near the Nablus villages of Beit Forik and Aqraba on Saturday night.
Locals said that the soldiers fired sound bombs and teargas canisters at the activists. IOF patrols had destroyed farmers' cultivated land in that same area last week.