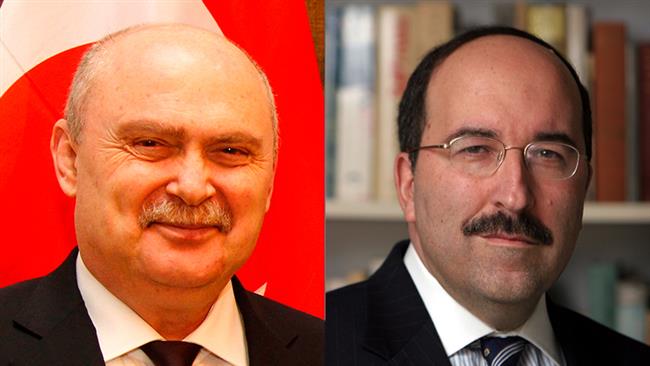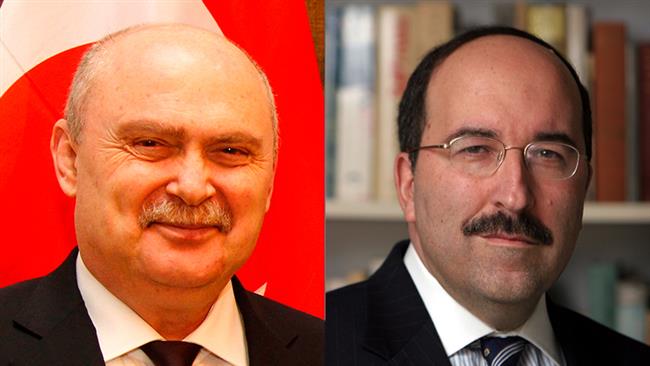 Senior Israeli and Turkish officials have held a secret meeting in the Italian capital, Rome, to discuss the restoration of relations between Ankara and Tel Aviv, a new report says.
The meeting was held between Israel's Foreign Ministry Director General Dore Gold and Turkish Foreign Ministry Undersecretary Feridun Sinirlioglu on Monday, Israeli newspaper Haaretz reported.
Gold left for Rome on Monday to meet Sinirlioglu, who heads a negotiating team in the Turkish government to resolve issues with Tel Aviv, according to a senior Israeli official, whose name was not mentioned in the report.
Gold made the trip without informing Israel's National Security adviser Yossi Cohen, who has been responsible for talks between Israel and Turkey. He also did not notify Israeli Prime Minister Benjamin Netanyahu's special envoy to Turkey, Joseph Ciechanover.
The Turkish government has not made any comments on the report yet.
Tel Aviv-Ankara relations soured after Israeli commandoes attacked Turkish Gaza-bound aid ship Mavi Marmara in international waters in May 2010 and killed nine Turkish pro-Palestinian activists on board. The incident led to the expulsion of the Israeli ambassador in Turkey in September 2011.
Tel Aviv restored relations with Ankara in March 2013 after Netanyahu apologized for the deaths of the Turkish activists and agreed to pay compensation to their families. The deal was brokered by US President Barack Obama during a visit to Israel.