Enemies of Syria
Featured
Israeli Vala has revealed Istanbul has been hosting a Knesset member and Syrian opposition leader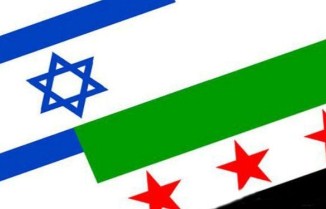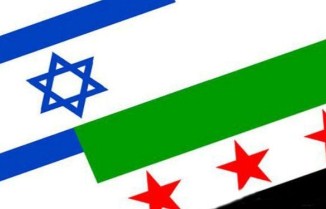 Israeli Vala news website has revealed Istanbul has been hosting a Knesset member Jacob Marji and Adnan Mohamad, Syrian opposition leader.
Mehr News quoted Vala website that the two figures had met in an event for the first time.
Mohammed Adnan is the leader of an opposition group, 'National Coalition for Syrian Revolutionary and Opposition Forces. Jacob Marji is leader of Shas Party in Israel.
The meeting was reportedly arranged by Ayoub Kara, Deputy Minister for Development of the Negev in southern Occupied Territories of 1948.
Marji was quoted to have said during the meeting that "Syrian regime is killing its own people," and that "Israel thinks for peace with Syria," expressing his hope that Syrian people would elect representatives to restore democracy.
"Then they will see that Israel stretches hands for peace and symbiosis to Syrians," he was quoted to have said.
Adnan Mohamad told that Israel was not enemy, but "Syrian opposition partner in fighting against Bashar al-Assad, Iran, and Lebanese Hezbollah."
Ayoub Kara told that they would meet again to improve Syrian-Israeli relations.