Human Rights
Israeli warmongering imperils world peace: Iran UN envoy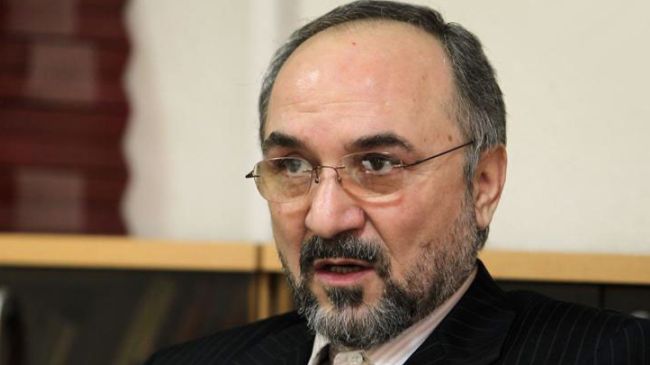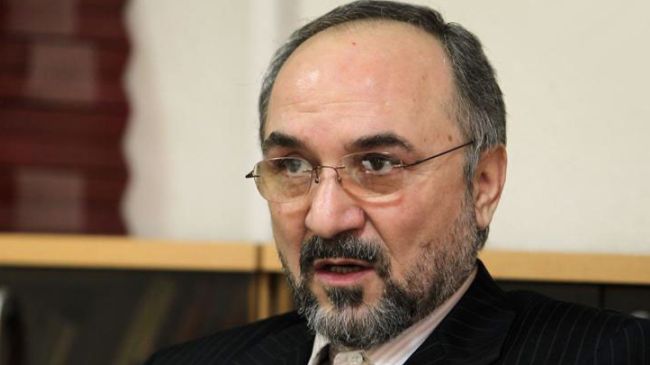 The Iranian envoy to the UN has lashed out at the warmongering remarks by Israeli officials regarding military strikes against Iran, stating that such comments are a threat to international peace.
The recent comments by the Slaughterer Israeli Minister for Military Affairs Ehud Barak and other Tel Aviv officials that threaten Iran with a military assault on its atomic facilities are provocative, illegitimate, against international laws, and strongly condemned, Mohammad Khazaei wrote in a letter addressed to the members of the UN Security Council.
Such remarks flagrantly infringe on the principles contained in the UN Charter as well as basic international rules, and upset global efforts aimed at the promotion of regional and international peace and security, the senior Iranian diplomat pointed out.
Khazaei highlighted that the Islamic Republic of Iran has long opposed the production, stockpiling and application of weapons of mass destruction (WMDs) including atomic weapons, and as a signatory to the nuclear Non-Proliferation Treaty (NPT) has on different occasions declared its position that nuclear weapons have no place in its defense and military doctrine.
The Iranian UN envoy added that Iran has been playing a leading role in the push for a nuclear-free zone in the Middle East since 1974.
Iran has never started a war against any other country and will never do so; nevertheless, the Islamic Republic, given its natural right as well as Article 51 of the UN Charter which provides for the right of countries to engage in self-defense against an armed attack – reserves the right to defend itself against any potential threat, Khazaei stressed.
He also scoffed at baseless Israeli allegations against Iran's nuclear energy program, stating that such remarks are made by officials whose regime is infamous for occupation, savagery and crimes against humanity.
Khazaei concluded that Israel's atomic weapons and its clandestine development of such armaments are the major threats against regional and international peace and stability.
Barak had said on May 22 that a military strike against the Iranian nuclear facilities is not out of question.
The Israeli defense minister told Army Radio that "a nuclear Iran is intolerable and no options should be taken off the table," referring to the use of force.
The US, Israel and some of their allies accuse Tehran of pursuing military objectives in its nuclear energy program.
Iran has repeatedly dismissed the Western allegations over its nuclear activities, arguing that as a committed signatory to the NPT and an IAEA member, it has the right to use nuclear technology for peaceful purposes.