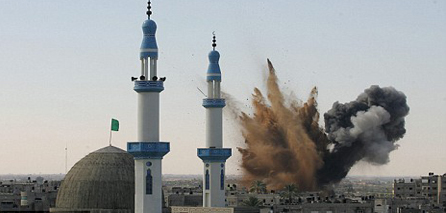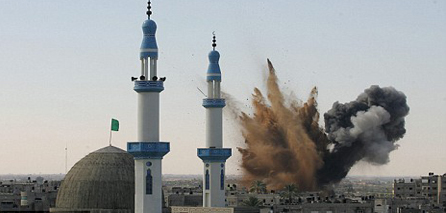 At least one Palestinian has been wounded after Israeli warplanes launched three raids on the Gaza Strip, according to medical officials.
The planes attacked the southern town of Rafah overnight, witnesses said on Friday.
A former airport, also in the south, and the northern town of Beit Hanun were also attacked.
The Israeli regime regularly carries out air-raids against the Gaza Strip, killing and wounding unarmed civilians.