Palestine
Israeli warplanes bomb several spots in Gaza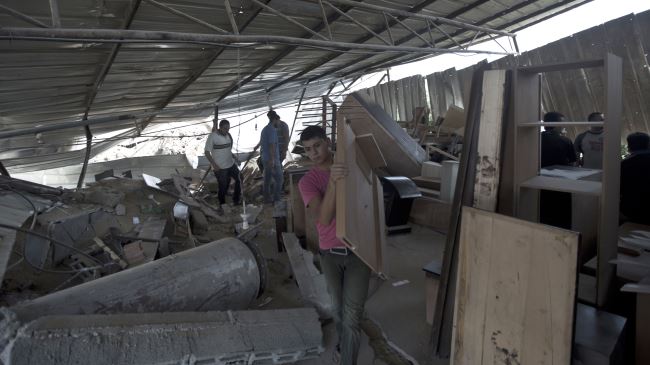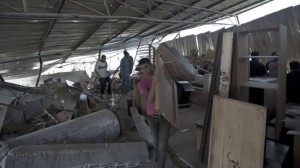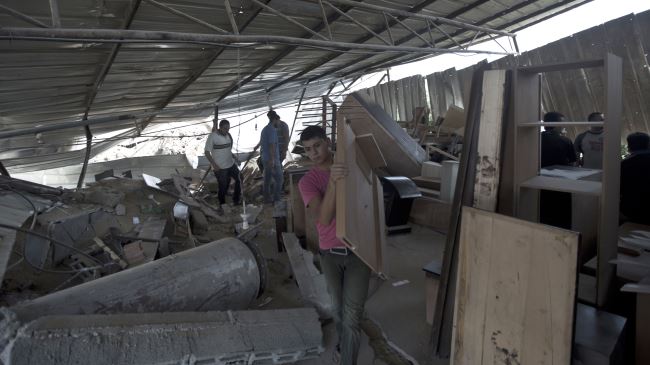 Israeli warplanes have once again targeted several spots in the besieged Gaza Strip in the latest attack against the Palestinians.
The airstrike was carried out in early hours of Thursday on northern Gaza Strip and Gaza City.
Gaza's emergency chief Ashraf al-Qedra said at least one Palestinian was wounded in the air raid.
During the past days, the Israeli air force carried out several strikes on the Gaza Strip under the pretext of finding three Israeli settlers who have allegedly gone missing since a few days ago in the occupied West Bank.
On Tuesday, similar airstrikes were carried out on the besieged coastal enclave.
Gaza has been blockaded since June 2007, a situation that has caused a decline in the standards of living, unprecedented levels of unemployment, and unrelenting poverty.
The regime of Israel denies about 1.7 million people in Gaza their basic rights, such as freedom of movement, jobs that pay proper wages, and adequate healthcare and education.
Over 160 Palestinians, including women and children, were killed and about 1,200 others were injured in Israel's eight-day offensive on the coastal sliver, which ended on November 21, 2012.