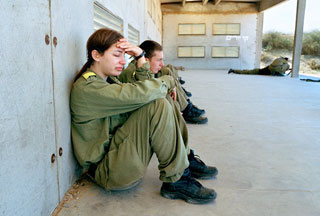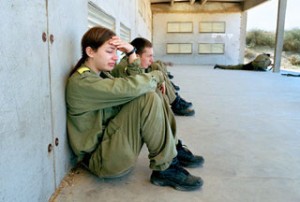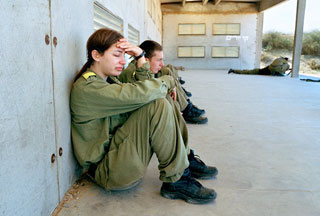 The Israeli cabinet has held a meeting to seek initiatives to curb draft evasion, as 25 percent of military aged boys and 40 percent of girls evade military service.
Israel's Transportation Minister Yisrael Katz (Likud) who attended the meeting on Sunday recommended denying driver's licenses to those who rely on mental health deferment to dodge military service.
"Those who get out of the army because of a mental health deferment can't be drivers," The Jerusalem Post quoted Katz as saying.
The cabinet has decided to establish a committee to come up with ways to reduce the number of women who use religion as a reason to evade military service.
Education Minister Gideon Sa'ar (Likud) said military-aged females make false statements regarding religious observance to avoid military duty and this has become an "industry."
National Infrastructures Minister Uzi Landau (Israel Beitenu) said the army was no longer a "people's army," but rather "half the people's army."