Iran
Middle East
Istanbul talks mark beginning of end to Iran nuclear case: Salehi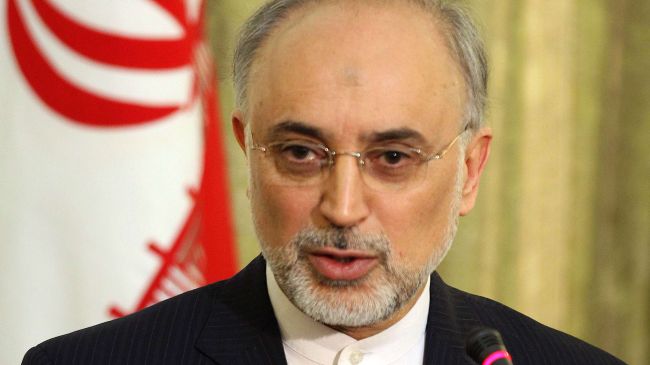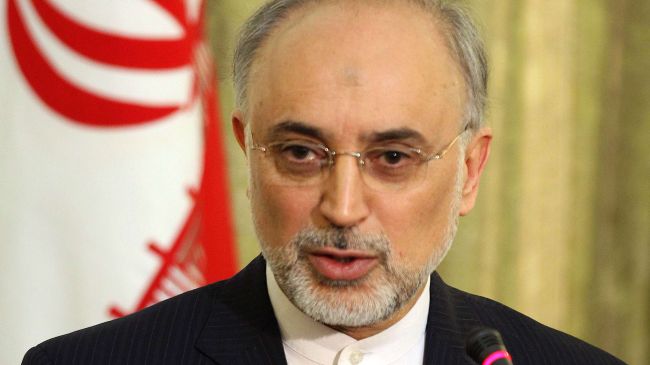 Iran's foreign minister says the latest round of the talks between Tehran and six major world powers (P5+1) was the "beginning of the end" to the Islamic Republic's nuclear case.
Ali Akbar Salehi said on Sunday that the April 14 talks between Tehran and the P5+1 (Britain, France, Russia, China and the United States plus Germany) marked the beginning of the closure of Iran's nuclear case.
Salehi made the remarks in a joint press conference with Armenia's Foreign Minister Edward Nalbandian on Sunday in Tehran.
Salehi added that Deputy Secretary of Iran's Supreme National Security Council (SNSC) Ali Baqeri and EU Deputy Secretary General for Political Affairs Helga Schmid have been assigned to prepare the draft of a framework for cooperation before the next round of the talks in Baghdad.
Describing the Istanbul talks as "successful," the Iranian foreign minister expressed hope that the meeting in Baghdad would be even more fruitful.
"While we took one step forward in Istanbul, God willing we will take several steps in the Baghdad meeting," he added.
Iran and the P5+1 wrapped up the latest round of their negotiations on April 14 in the Turkish city of Istanbul, and both sides hailed the talks as constructive.
The next round of the talks will be held on May 23 in the Iraqi capital of Baghdad.