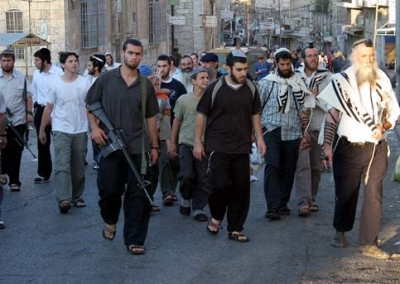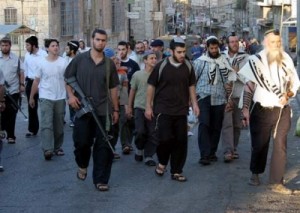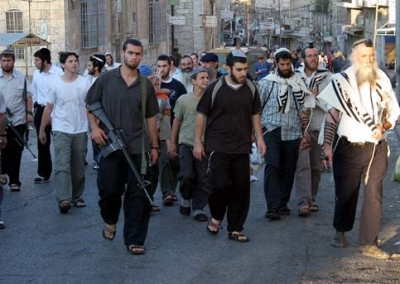 Haaretz correspondent Amos Harel wondered if the Americans had known in advance about Israel's intention to authorize 500 more housing units in West Bank settlements.
According to Harel, "the focus of the discussion is on points scored in the Obama-Netanyahu duel, but that is missing the point: will the agreement achieve its declared goal, which for the Americans means stopping construction, or at least substantially curtailing it?
The answer taking shape appears to be that it is possible, but only partially so – and that the freeze will be felt in the settlement blocks, those large settlements that are mostly to the west of the separation fence and are expected to remain part of Israel if there is ever an agreement."
Harel added that on the other hand, "in the wild east…the chances for real enforcement of a freeze appear to be minimal," citing efforts to establish new facts on the ground, "one dunam at a time." These facts, Harel says, will not change just because President Barack Obama wants them to.
"Over the past decade, the settlers have been using the outposts to gradually expand the territory under their control, due to the state's lack of control and minimal enforcement," the Haaretz correspondent explained." Harel quoted a senior defense official as saying that "the Israeli law was never applied in these areas. Let us presume that the Civil Administration identifies more building violations at an outpost. What will they do? They will stick another warrant on the caravan wall, asking them to get out. They will not even bother ripping it down, and they will just go on with their business."
Harel expects the situation to be much worse if this attitude by the settlers continues when the freeze goes into effect.
"If the settlers believe they have lost this round, they have no reason to play by the rules. As for the settlement blocks, the situation is different: the projects are large and involve huge investments and major contractors. They cannot build without state permission; without, they risk serious losses," he said.
Harel concluded that the "Americans will know what is happening; they don't miss much between the satellites and CNN. What they do miss will be filled in by Peace Now and its associate organizations."