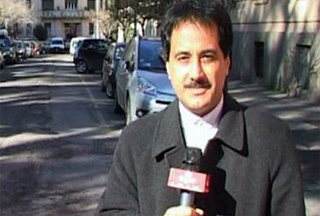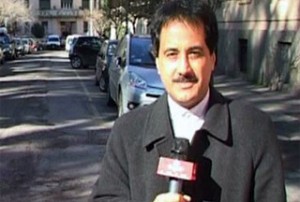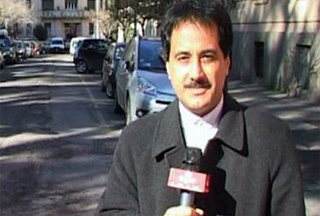 Tehran's Ambassador to Rome Mohammad-Ali Hosseini has rejected Italy's allegations against a veteran Iranian journalist as unacceptable.
Hamid Masoumi-Nejad, a correspondent for the Islamic Republic of Iran Broadcasting (IRIB) based in Rome, was arrested on March 3 along with another Iranian national identified as Homayoun Bakhtiyari under the allegations of arms trafficking to Iran.
Hosseini said the allegations, which were in fact directed at Iran were unacceptable, adding that the Iranian Embassy in Rome and the Iranian Consulate in Milan would spare no effort to secure the release of the two detained Iranian nationals.
The senior correspondent has been working for IRIB in Rome for more than 15 years.
In response to the move, Iran's Foreign Ministry earlier summoned the Italian envoy and demanded an explanation about what it called the politically-motivated arrests.
Iran Foreign Minister Manouchehr Mottaki said Thursday that "a committee made up of diplomatic, political and legal [experts] has been established in the Foreign Ministry to follow up on the case on a daily basis."
Iran says it hopes the Italian government will free the two nationals as soon as possible.