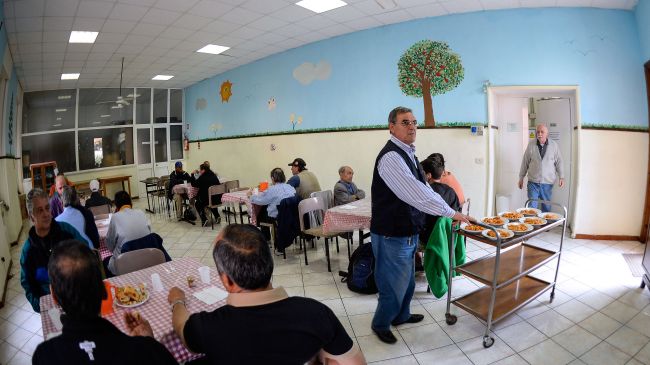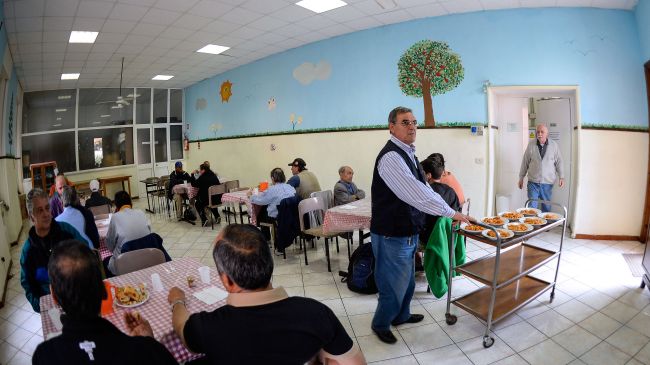 The number of Italians living in absolute and relative poverty soared in 2012 with families in southern Italy hit the hardest, Italy's national statistics office says in a report.
The Wednesday report, citing a study conducted by ISTAT, revealed that about 4.8 million people, or 8 percent of the population, are grappling with absolute poverty, meaning they are unable to afford the minimum acceptable living standard.
In 2011, 3.4 million people were reported to be living in poverty.
An additional 9.56 million people, or 15.8 percent of the population, are relatively poor, up from 8.17 million people in 2011.
The worst-affected region is the south, where almost one in three Italians lives in relative poverty and an additional 11 percent face absolute poverty.
ISTAT said the poverty level increased particularly among families with several children.
In May, ISTAT published another report, which showed that millions of Italians cannot afford to heat their homes properly, go on vacation or eat meat.
In April, the United Nations Children's Fund (UNICEF) reported that 17 percent of children in Italy live under the poverty line, meaning 1.8 million kids do not have regular access to basic necessities such as food.