Europe
Italy searching for 5 terror suspects after US tip-off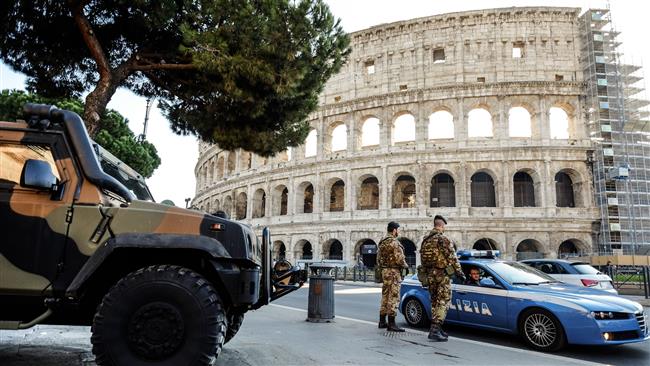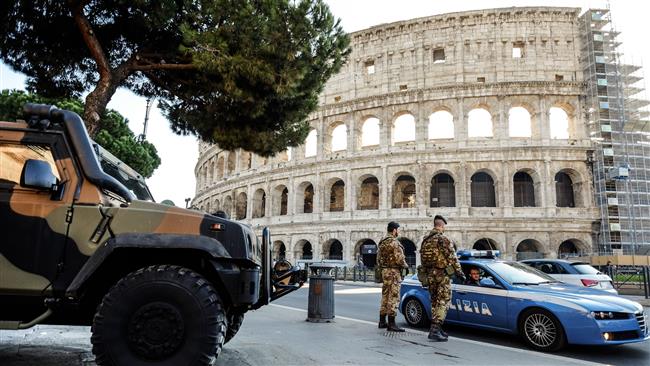 Italian Foreign Minister Paolo Gentiloni says the country's police forces are searching for five terror suspects after a warning by the US about possible assaults on tourist sites in the capital Rome and Milan.
Gentiloni made the comments on Thursday, a day after the US embassy in Rome warned Italy that a number of landmark sites as well as other places, including restaurants theaters and hotels, could be the "potential target" of terror attacks.
A statement published on the American mission's website said "terrorist groups may possibly utilize similar methods used in the recent" terror attacks that left nearly 130 people dead in the French capital Paris.
According to Italian media, the US Federal Bureau of Investigation (FBI) had also provided the Italian authorities with the names of five terror suspects, but it did not give any specific details on any plots.