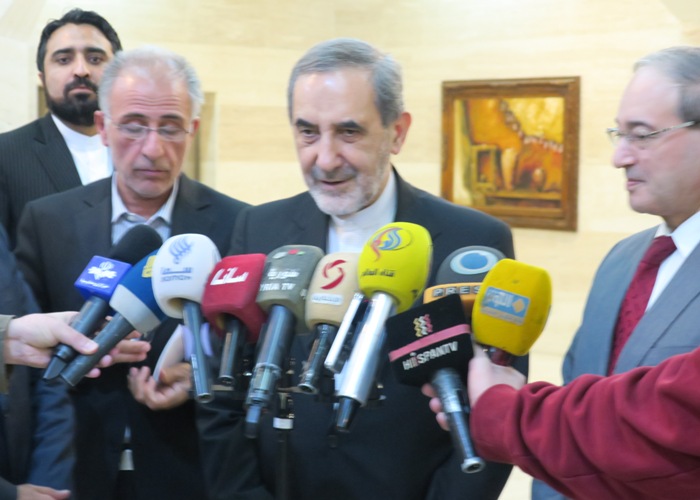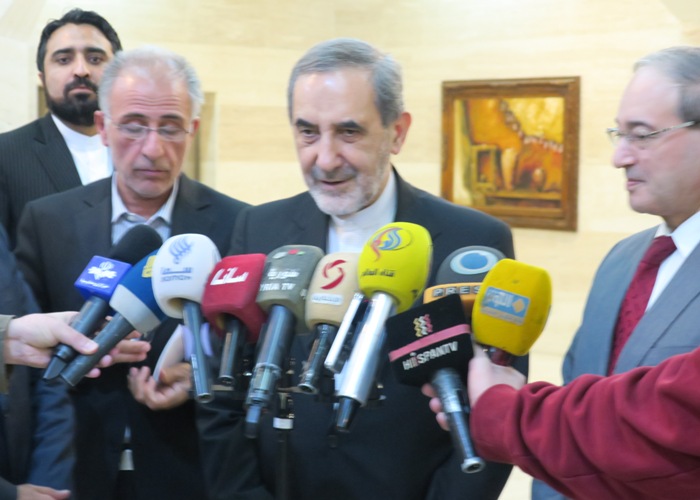 Senior Iranian official, Ali Akbar Velayati advised Saudi Arabia to get involved in own nation's interests rather than getting stuck in crises of their own making.
Velayati, Supreme Leader of the Islamic Revolution's advisor for International Affairs, accused Riyadh of hatching a plot in every corner of the Arab or Islamic world each day, warning the Gulf Kingdom that such behavior will make it isolated, IRNA news agency reported.
The Iranian official, who was talking to reporters in Damascus on Monday after a meeting with Syrian Prime Minister Emad Khamis, said: "'Such measures are not advisable for their country."
"It is better for them to think of their own country and interests and not to meddle in other countries' affairs."
Hailing his meeting with the Syrian prime minister, Velayati said that Iran-Syria relations should be further strengthened.
"Frist Vice President Es'haq Jahangiri will visit Damascus for talks with the country's senior officials on political, economic, cultural and scientific cooperation," Velayati said.
The official praised Iran-Syria ties as "deep-rooted and historic," saying: "We are optimistic about future of the relations."