World News
Ivory Coast votes in first post-war presidential election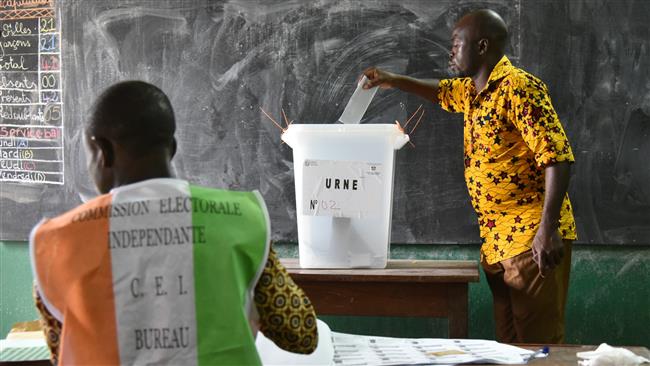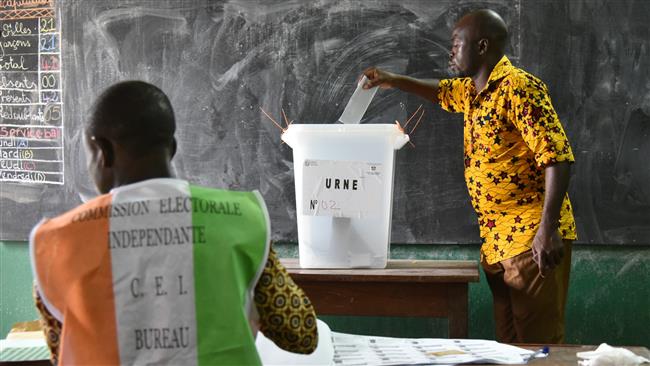 People in Ivory Coast are heading to the polling stations to cast their ballots in the country's first presidential election since the civil war ended in 2011.
Voting began at 7:00 a.m. local time on Sunday. The incumbent President Alassane Ouattara is expected to win a second term.
Over six million have registered to take part in the election at about 20,000 polling stations.
About 3,000 people died in the violence following the 2010 presidential election, when former President Laurent Gbagbo refused to accept Ouattara's victory. The conflict ended after Ouattara came to power in 2011.
The conflict followed a decade of turmoil in the world's largest cocoa producer and divided the country between royalists in the south and rebels in the north.
Gbagbo was arrested in 2011 after troops stormed a bunker following a military assault on their residence in the capital, Abidjan. He will stand trial at the International Criminal Court next month for war crimes. He has denied the charges.
Three of the ten opposition candidates withdrew from the election. Former Prime Minister Charles Konan Banny pulled out of the vote on Friday, the last day of the election campaign, claiming that there were "grave irregularities" in the election organization.
Former Foreign Minister Amara Essy and former National Assembly President Mamadou Koulibaly also withdrew, alleging that the election was rigged to guarantee Ouattara's victory.
Ouattara, however, denied the allegations and asked people to take part in the election in massive numbers.
Turnout in the pro-Gbagbo villages in Gagnoa and in Yopougon are expected to be low. Cocoa farmer Yves Titiro told Reuters, "My president is in prison. In the north there will be an election, but it has nothing to do with us here."