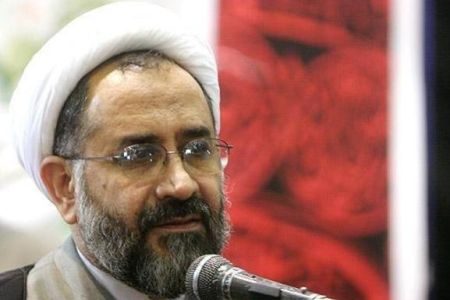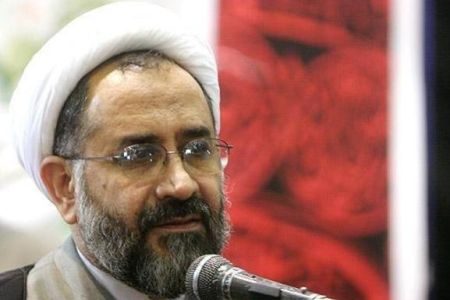 Intelligence Minister Heidar Moslehi says the detained Central Intelligence Agency (CIA) spies in Iran were carrying out espionage missions in the Islamic Republic in every imaginable field.
Former and current CIA officials have reportedly confirmed that a CIA spy network with 12 members have been apprehended in Iran and Lebanon.
Intelligence officials in Iran succeeded in uncovering the identities of a handful of CIA informants, US officials were quoted as saying on Tuesday.
Speaking to reporters on Monday, Moslehi said that scenarios designed by the enemy against Iran in recent months were aimed at preventing the Islamic Republic from becoming a role model for the Islamic Awakening movements sweeping across the region, IRNA reported.
"Iran and the [Iranian] nation will insist on their values and this resistance sets an example for regional nations to move forward with patience and perseverance," he added.
The Lebanese Hezbollah resistance movement also dealt a heavy blow to CIA operations in Lebanon, forcing the US intelligence agency to curtail its espionage activities in the country.
US sources have been quoted as saying that they now fear for the lives of the "paid informants in the two countries."