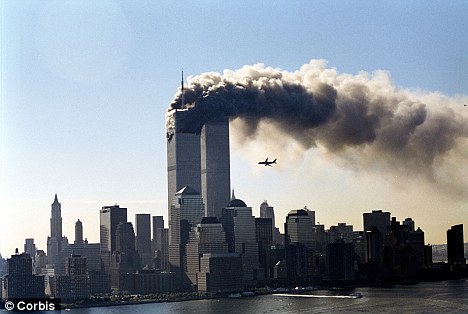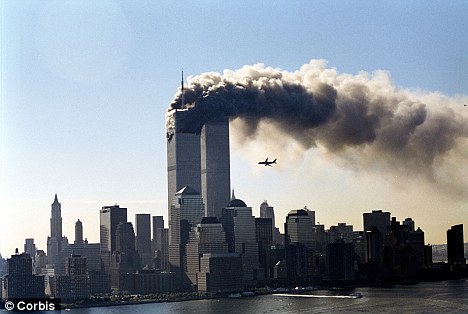 A terrorist serving life in prison on terror charges following the 9/11 attacks in the US said the Saudi Arabian royal family helped finance the plot.
Zacarias Moussaoui, 46, has filed court documents in the US stating an unnamed Saudi Prince paid for himself and the 19 terrorists who hijacked planes in the September 11 attacks to take flying lessons prior to the attacks, The Daily Mail reported.
"The prince was assisting me in my terrorist activities … and was doing so knowingly for Osama bin Laden," he said.
The Saudi regime has denied any involvement in 9/11 and Moussaoui's credibility has been questioned, as even Osama bin Laden has denied he had anything to do with the terrorist plots.
His credibility also has been clouded by his record of changing his account of his involvement in the 9/11 plot and his erratic behavior in court.
Moussaoui is serving his life term without parole at a maximum security prison in Colorado.
Fifteen of the 19 hijackers were Saudi, with two others from the UAE and one each from Egypt and Lebanon.