Iran
Jalili: Time for World Powers' Pressures against Iran Over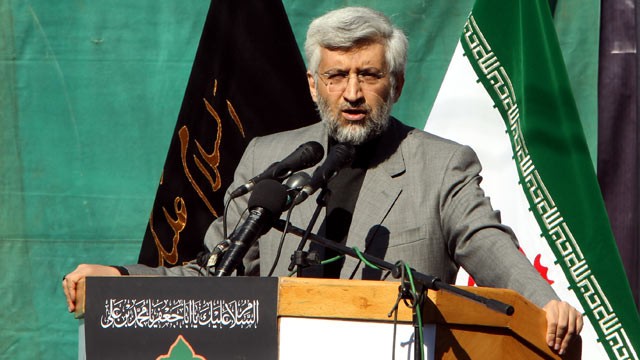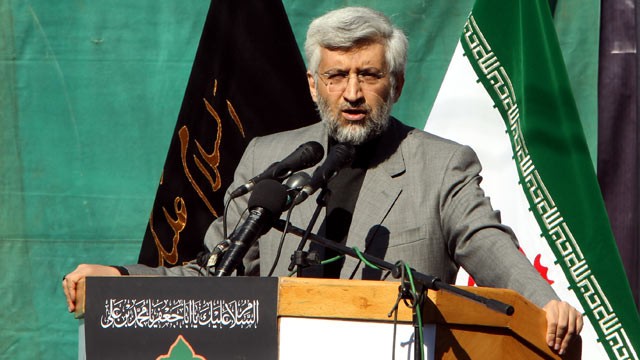 Iran's top negotiator Saeed Jalili dismissed some recent comments by certain western states that time is running out for dialogue with Tehran, and said time is running out not for Iran, but for the western powers' increasing pressure against the Iranian nation.
"Today, what is running out is the time for applying pressure and this approach has failed to bear results," Jalili said.
Iran's top negotiator said that pressure on the country has not only failed to impede Iran's nuclear progress but it also encouraged the nation to localize nuclear technology.
He said that Tehran's move on the path of progress is unstoppable.
The secretary of Iran's Supreme National Security Council said the upcoming talks between Tehran and the Group 5+1 (the five permanent UN Security Council members plus Germany) must revolve around cooperation based on the inalienable rights of the Iranian nation.
"Talks for cooperation, based on the alienable rights of the Iranian nation, must be put on the table in Baghdad," Jalili said in Tehran on Thursday.
He expressed Iran's readiness for talks on cooperation, rejecting recent Western claims that time is running out for dialogue.
Iran and the Group 5+1 restarted negotiations in Istanbul last month and the sides have agreed to meet again in Baghdad on May 23.
Iranian officials have said they are hopeful to see tangible results in the upcoming meeting in Baghdad, adding they are "optimistic" that in the May 23 session the other side would reciprocate Iran's goodwill gestures.
"We continue to be optimistic about the upcoming negotiations," said Iran's Deputy Foreign Minister Mohammad Mahdi Akhondzadeh at a conference in Vienna last week.